Jummping Jeohosphat Its 100 degrees Out /there Now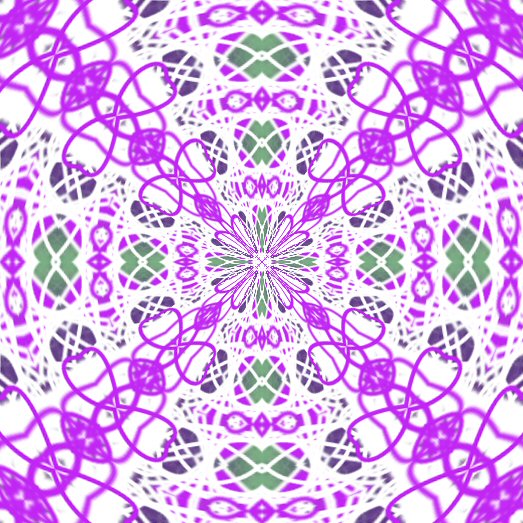 Garden Grove, California
September 25, 2016 4:12pm CST
Tomorrow Sept 26 high forecast 104 thought we were done with super hot but guess not. still rather be too hot than freezing,. It is southern California after all We have had hot spells before in our part of California so not new and the humidity is very low so that helps a lot too. I need to schedule a doctors apt this week but not on hot days for sure so will wait.It might not be hot the rest of the week.,' One original post by P Hatley and graphic by copyrighted 2016
4 responses

• Canada
25 Sep 16
I hate being cold, so at the moment, your temps don't sound too bad lol!

• Garden Grove, California
26 Sep 16
me too sp thats why I do not go back to South Dakota as its too t oo cold there'I stay here in ?California lol lol


• Roseburg, Oregon
25 Sep 16
It is suppose to be hot here all of next week and than it will start to get cool the next week.

• Garden Grove, California
25 Sep 16
tuesday on it seems it will be in the high eighties which is better

• Centralia, Missouri
27 Sep 16
we apparently swapped temps, it's nice out, and no I am not giving you that weather back, lol!!!