Less than two hours until the Clinton/Trump debate ... I'm feeling anxious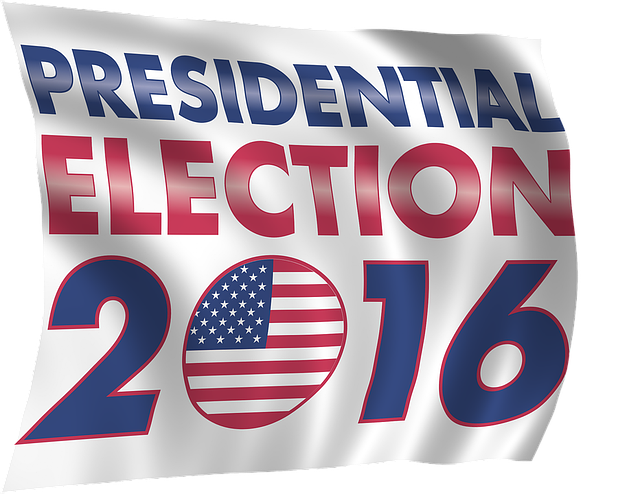 United States
September 26, 2016 6:23pm CST
In less than two hours the first of the Presidential general election debates will start. An estimated 100 million of us are predicted to watch. I wonder how many of those millions are hoping Trump implodes right before their eyes. Never in our history has a debate been so hyped, so eagerly anticipated, so speculated upon. What type of event will it prove to be? A circus? A bloodbath? An annihilation of one of the candidates? According to the polls, Clinton and Trump are in a dead heat and this debate could prove the deal breaker. Who will be declared the winner? Will Clinton manage not to put us to sleep? Will Trump go bananas over one of Hillary's many anticipated baitings and totally blow his chances? With the debate going for a straight 90 minutes with no breaks, no commercials, no nothing, can Trump control himself that long and prove himself presidential? The odds are he can't. I wonder if that 90-minute stretch was purposely planned to encourage a Trump breakdown. For all you millions planning to watch, enjoy. Image: Pixabay.com
4 responses

• Pittsburgh, Pennsylvania
26 Sep 16
@LindaCpearson
I don't plan on watching the debate. I will probably be watching a different channel, or I could be sleeping! I heard they are expecting a Super Bowl amount of people watching it on TV! But then I don't view the Super Bowl either!

• United States
26 Sep 16
I think you're wise not to watch. I've been following this election since day one. I can't help but watch at this point, although I know I won't enjoy it.

• Pittsburgh, Pennsylvania
26 Sep 16
@LindaCPearson
I don't like the hatred this election is bringing out in people. I listen to talk radio and lo and behold if a person calls up to say that they are voting for who they are voting for and somebody will call in and start calling the person an idiot. I heard there are couples that break up and get a divorce because one of the couples is a Trump supporter and one is a Clinton supporter. I think it is making some people volatile.

• Centralia, Missouri
28 Sep 16
lol I have successfully avoided watching these sorts of things. but how did it go?

• United States
28 Sep 16
Very nervewracking! Trump started out strong but fumbled in the second half. Most think Hillary won. She is a lifelong politician, done hundreds of debates, was very controlled and handled herself better. I have a feeling Trump will go into the second debate ready to annihilate her.

• Centralia, Missouri
29 Sep 16
@LindaCPearson
I would never pick my vote on just a debate, but some prob will. Still it is part of the whole

• United States
26 Sep 16
I don't plan on watching most of it. If he implodes, then it's probably over for him. He needs to stick to the facts and stay calm.

• United States
27 Sep 16
I agree. I wonder if he can manage that for as long as that! Time will tell.

• Dallas, Texas
27 Sep 16
This debate is madness. It started out well, but the more I hear these cretin screech like monkeys the least like I'm to vote for either one. Hell I'm listening to my ipod to try and drown them out, but since I have only one working earbud, it's not working very much... They don't have effective plans on how to cut taxes for the wealthy and have it benefit the middle class. Hillary says economic experts favor her plans over Trumps. And I say "favors," because it sounds like favoritism than actual studying. Also there's a lot of finger pointing and ego stroking, but that's me being cynical.... Yeah they're saying a lot of stuff that sounds good, but I'mma wait to see what happens regardless of who becomes president.