A sincere smile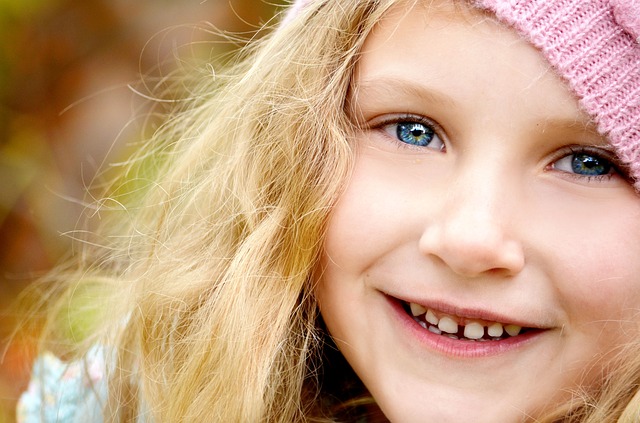 Denpasar, Indonesia
September 26, 2016 7:54pm CST
Whenever you smile, wherever you are, do you always smile sincerely to everyone you meet? Is your smile always sincere? I've been trying to do so. But,...sometimes practically it is hard to give a sincere smile to 'certain person'. What do you think?
5 responses

• United States
27 Sep 16
We have a family joke that my daughter has a certain smile that looks real to strangers, but it's a fake smile when she doesn't like the person, but is trying to be polite.

• Eugene, Oregon
27 Sep 16
I would find it hard to smile at certain people too, but if I am selling something, I can smile at any customer who comes in, sincerely.

• Eugene, Oregon
27 Sep 16
@Ayuriny
Yes, I work in a store part-time that sells birdseed and feeders and I am starting Wednesday to work in a high end shoe store. I sold shoes for ladies and men in the dim past. I am "retired" but in demand, must be that charisma


• Denpasar, Indonesia
27 Sep 16
@JamesHxstatic
Wow. That' terrific.



• Singapore, Singapore
27 Sep 16
yes, most of the time i smile and yes, i am always sincere when i smile... but if it is someone i don't like, i won't force myself. i will just pretend i never see him/her..


• Singapore, Singapore
27 Sep 16
@Ayuriny

i am always xinful




•
27 Sep 16
I only smile if I want to. Otherwise, I give people a poker face.