Building Something For Fitness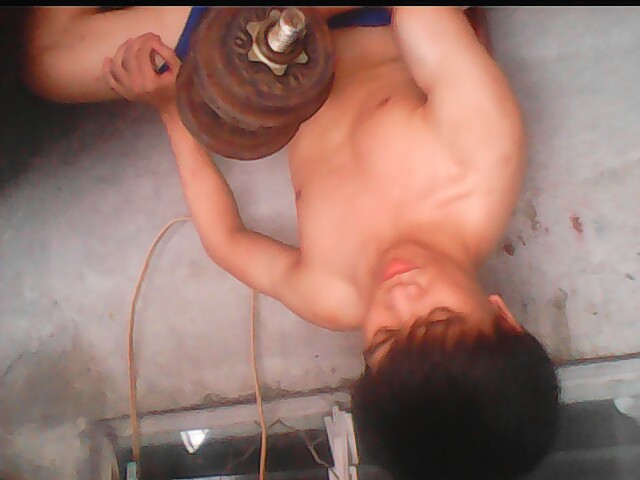 September 26, 2016 8:32pm CST
Luckily, there is a dumbell here in my relative's house. To be honest I am very skinny person and after 2 months of using this dumbell, you can see the result in the picture. I just want to be healthy and not to be underweight. So, I am building muscles to gain weight.
2 responses

• Philippines
29 Sep 16
That is nice , because not only will you have a good physique but also you will be healthy doing those dumb bells .

•
1 Oct 16
And the best part here is that I don't need to pay any membership to a gym. :D indeed, a dumb bells is enough.