A Drawing Class For the Home Schoolers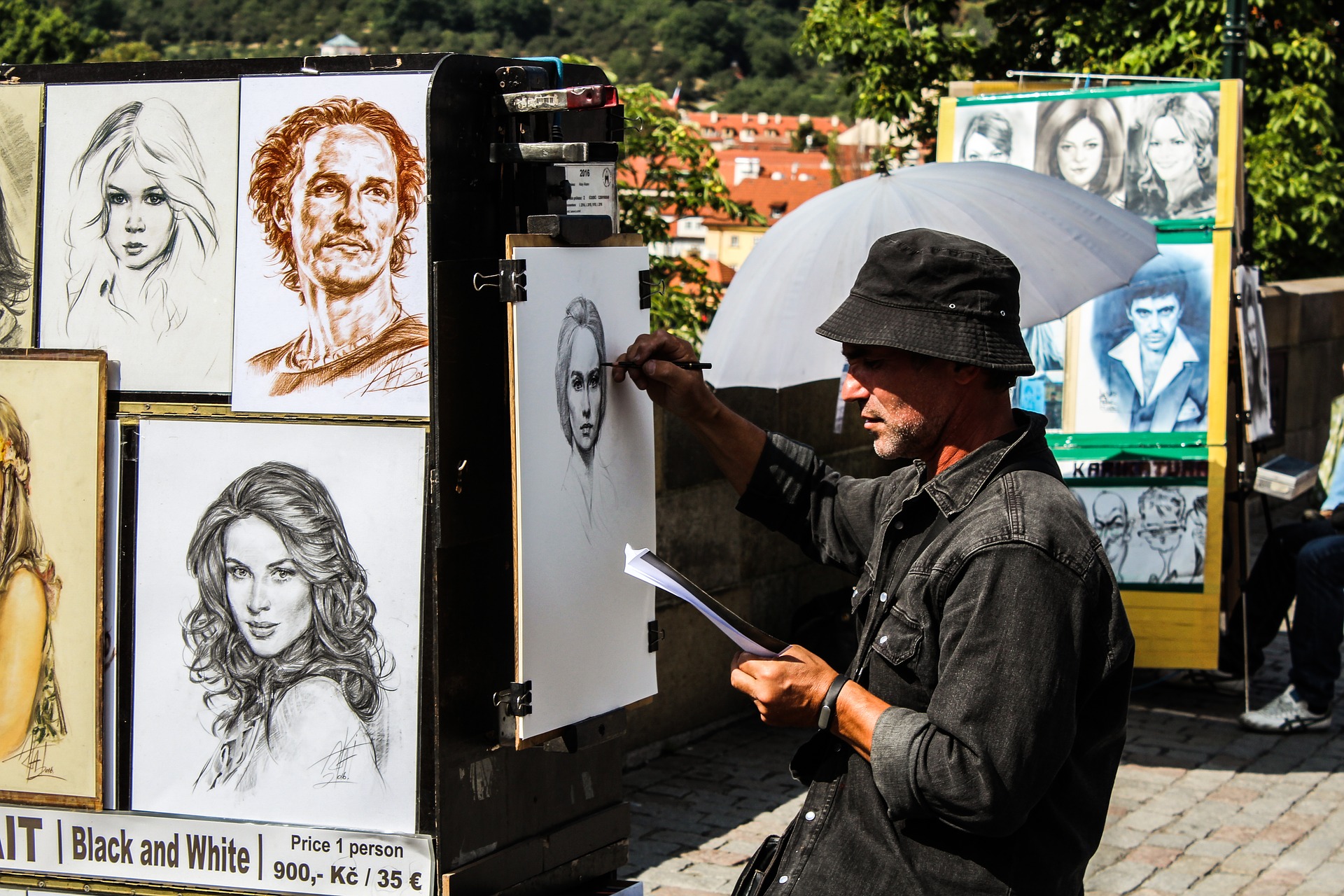 United States
September 26, 2016 11:05pm CST
Friday afternoon there is a drawing class for Home Schoolers so my Four great grandchildren are going to go. My daughter said I should go with them and I might. She also asked if I had any drawing supplies, and I do, because of my doing the Adult coloring books, but those are just gel pens. She wanted charcoal, and she knew that I used to do charcoal drawings in high school, but that was a long time ago. My granddaughter is quite an artist herself and her three children will be participating, so it will be interesting to see if any of them have inherited her talent. My 15 year old grandson is also a very good artist and I have a niece who has a definite talent. Her creations are very unusual. I used to do pencil drawings too and I always wanted to take a class in watercolors or acrylics but never did. Do you have any artistic talents?
4 responses

• Roseburg, Oregon
27 Sep 16
I wish I could draw but I can not.

• United States
27 Sep 16
I wish I could draw BETTER than I do. I have some talent, but have never really taken a class or really pursued the idea.


• United States
27 Sep 16
Me either. I've learned to draw a few cartoon animals for the kids, but these attempts are very amateur.

•
27 Sep 16
I don't have artistic talents. In fact, I even find it difficult to draw stick persons.

• United States
27 Sep 16
Well, some can and some can't. We all have different talents.

• Israel
22 Jan
Is this picture from the event? What did you draw? Did you do more? Please share with us here!

• United States
22 Jan
No, this picture is not from the event. The class was very nice. I did go and the children did very well. I posted my grandson's drawing quite a while ago . I'm not sure that it is still on here. I will look for it. I have posted a lot of my coloring book "masterpieces." I'm sure many of them are still on mylot.

• United States
22 Jan
Here is one of my coloring book pages.

I'm coloring again. I like to color when I watch (listen to) the news. I got a new coloring book with peacocks. They are not easy to color. Very...

• Israel
23 Jan
@IreneVincent
That is very pretty. You chose the colors very well and I like the roses and small details. How long did it take to color this picture?