Found out if I just do events I do not need a commisary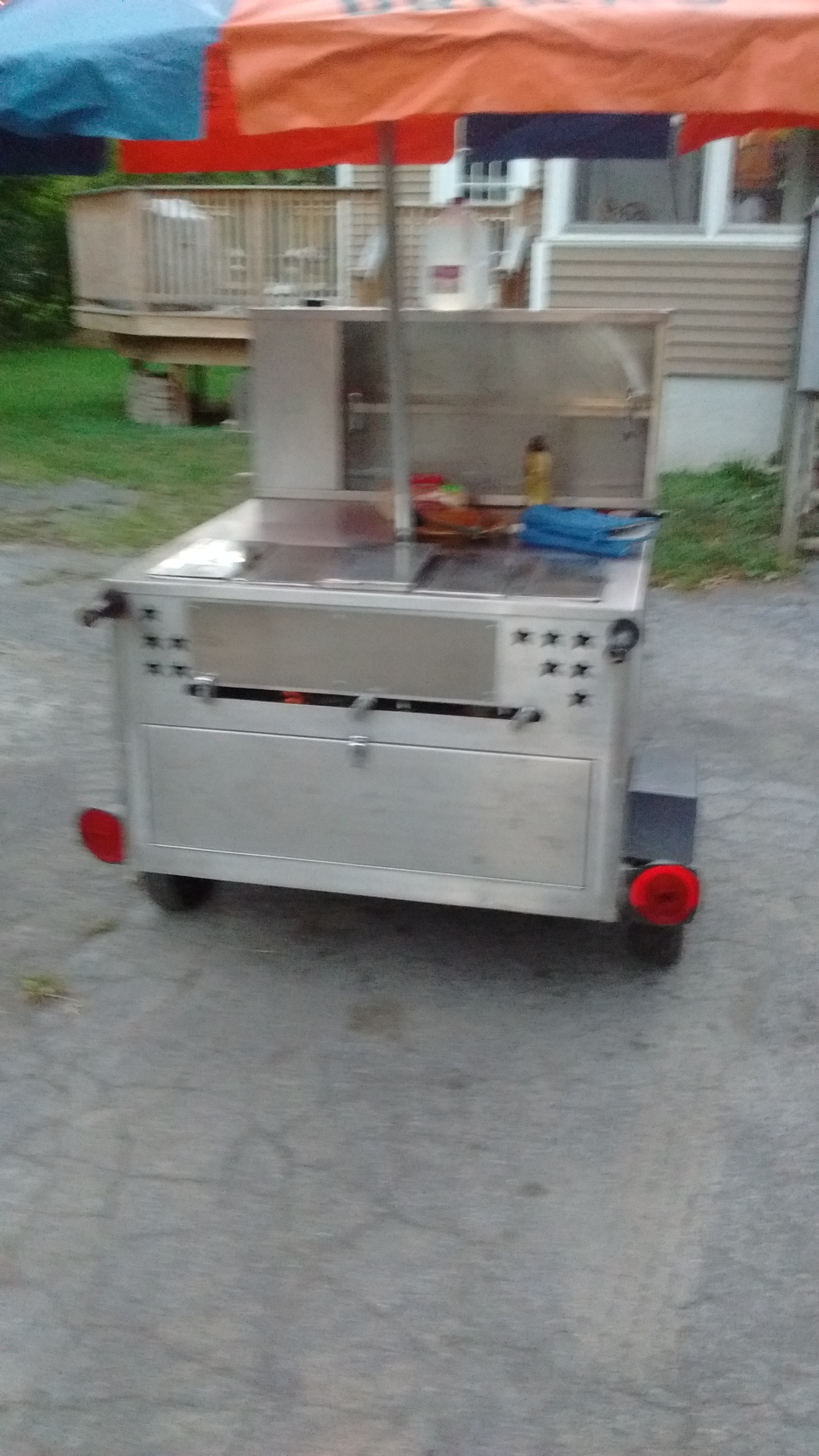 Kingston, New York
September 27, 2016 7:37am CST
With my food cart if I do a event like a county Fair, or some fall event ,since it might only be one day I do not need a commissary OY I wish someone told me this earlier I could of set up at some events and made money , So now I'm seeing what events are going on in my area . This weekend is the garlic festival in saugerties NY. The cost for the food vendor is $515. For sat and Sunday plus I need food. Liability insurance which cost close to $500to. The garlic festival if I remember right bring in over 20000 people, As of right now I do not have that kind of cash up front. If I did do the garlic festival I need some kind of garlic onion sauce for the dogs, No saugerties and pepper are allowed to sold there not sure about hot dogs. Well I do event in the winter time if it one day yes I would I dress like if I was skiing to keep warm.
2 responses

• United States
27 Sep 16
Thats a lot to set up.I hope you sell your weight in food because it can be tough with a lot of competition.

• Kingston, New York
28 Sep 16
The garlic festival I will not be in for this year Hopefully next year and I can plan it right

• United States
27 Sep 16
Well, it does seem like a good idea once you have the money to participate in an event.

• Kingston, New York
28 Sep 16
Yes there still some small one coming up For Hallowe'en and the fall