Running Through Cornfields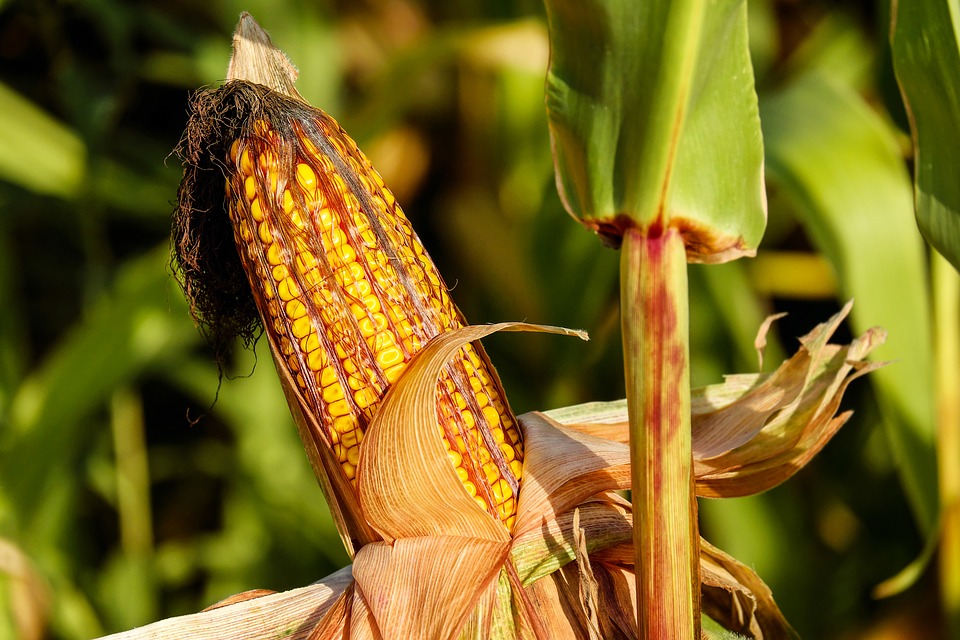 United States
September 27, 2016 9:53am CST
When I was a child I had an Uncle Carmen who owned a large cornfield across his home. I can remember visiting my cousin and aunt and uncle during picking time and running free through acres of cornfields. We would stop occasionally, grab a corn, peel off the husks, and eat it raw. It was so sweet it tasted like it had been sugared. It is one of my fondest memories of my childhood. Oh to be able to run through a cornfield and feel that freedom I felt when I was a child.
9 responses

• Toronto, Ontario
27 Sep 16
I remember doing this as a young kid.

• Toronto, Ontario
27 Sep 16
@HazySue
Yes, it is! We had so much fun on the farms.

• Canada
27 Sep 16
I also remember doing that as a child. It was so much fun!

• United States
27 Sep 16
We used to do that too. Sometimes I would get lost in those cornfields and yell for my brother to come and get me out of there! Thanks for sparking that memory!

• Boise, Idaho
27 Sep 16
Mmmmm. GOod sweet corn is so delicious. Most of what we get here is stuff they usually give the animals. It's rather starchy and not that sweet.

• Boise, Idaho
28 Sep 16
@HazySue
.....That's for sure. When I was little I liked to play with the silk. It was so soft.


• Sutton, England
27 Sep 16
It sounds idyllic to be able to run free through a corn field.

• Peoria, Arizona
27 Sep 16
This sounds like so much fun! I am really feeling the urge to go through a cornmaze because...feeling spooky! Haha, what a lovely memory to have!

• United States
27 Sep 16
What a treasured memory. I grew up in Philadelphia so no corn field near us. But now that I live in North Carolina, we have grown our own corn. Never ran through it though, only a couple 5 foot long rows for us. But I have tasted it fresh and you're so right, so tender and sweet. Have a blessed day

• Garden Grove, California
27 Sep 16
Thefreedom of childhoodd rujnning thrtouighj our a pple corchard as a child munching' on a fresh ripe juicy red a pple no poisons used, qu iet excep t for birds singing my dog barking out of p;ure f reedom following me chasing a bird when He knew darned well he could not catch it I grew up on a farm now im eldery in a california town not much freedom there in this retirement center.