Too lazy to cook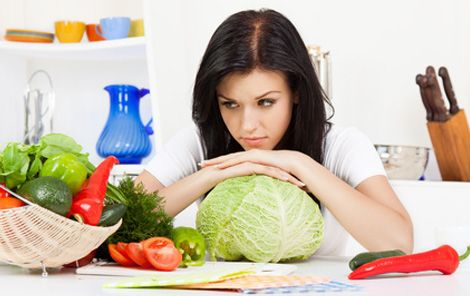 United States
September 27, 2016 5:47pm CST
I'm just wondering when you're too lazy to cook do you make something simple like a Peanut butter jelly sandwich or do you order food? When I don't feel like cooking I always order either Chinese food (yellow rice pork and chicken wings) or online at dominos and will usually get some pizza or baked sandwich.

9 responses

• Singapore, Singapore
30 Sep 16
i would just have instant noodles when i am too lazy to cook. just add hot water will do.



•
27 Sep 16
I usually order something or sometimes I have my girls go and get something from Mc donalds or one of the resturants that we have right behind our apartment building,lol.


• Canada
28 Sep 16
That has been a few times that I didn't feel like cooking so I just made a peanut butter sandwich. Other times I order out from the local Chinese. On Monday Papa John's has 50% off so we usually have pizza on Monday.

• Canada
28 Sep 16
@Judy890
Thats what I try to do too but I can never pass up a good deal on pizza

• Philippines
27 Sep 16
No I still need to cook even though am lazy to cook because I don't want my kids not to eat rice and I feel not complete when am not going to eat rice

• Hyderabad, India
28 Sep 16
If I feel bored I prefer ordering only. It saves most of my time and energy. I can spend this on some other activity.

•
27 Sep 16
I don't cook at all because it has never been my interest. I buy cheap homemade meals outside.


•
9 Jan 18
I find that at times it is either late or do not feel like eating a whole meal so I look around for something to snack on and that is it. I do not order out or go out and get something. I would rather find something at home to eat instead.