How Long Has It Been?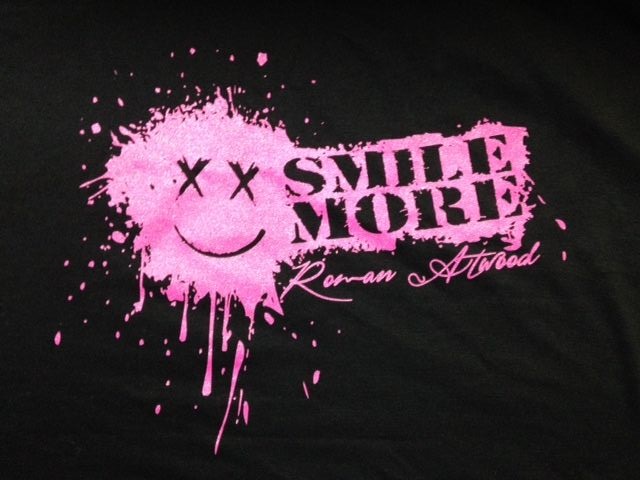 Orangeville, Ontario
September 27, 2016 7:24pm CST
I know I haven't been on here much. My priority has been exercising. I have no idea how many weeks ago I started regular walking on the treadmill along with some upper body exercises like shadow boxing. I don't know how long I've been doing it and even though I stepped on the scale the other day and was disappointed, I have noticed my pants getting loser. I am very happy about that. As for the scale, I didn't weigh myself BEFORE I started this regime so I can only assume that I weighed more than I thought I did. I wouldn't be surprised if I've lost up to five pounds. But, I still have 25 to go. Like I said, I don't know how long it's been since I started this regime - at least 3 weeks, if not more. But I am happy to say that I have stuck with it 4-5 days a week. I have not given up. The shadow boxing has proven to be something as I felt tremendous pain in my arms and shoulders in the early days, but I'm actually enjoying it. Doing upper body exercises WHILE on the treadmill makes that one hour go a lot faster. So, I'm proud to say that I have stuck to it... though I don't know how long it's been.

2 responses

• Canada
28 Sep 16
You are doing great. Keep up the good work.

• Garden Grove, California
28 Sep 16
good for you you stuck with your program and y ouo are losing weigtht. good for you