I Gotta Read Fast!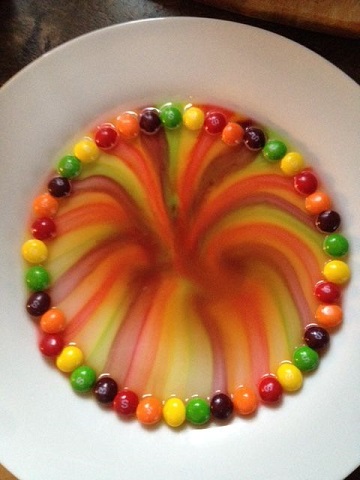 Orangeville, Ontario
September 27, 2016 8:14pm CST
I am currently reading the book "The Girls on the Train". Well, the movie comes out in a couple of weeks. I've already seen a couple of scenes from it as one of the actors was on Ellen today. A little spoiler there for me as I'm only 63 pages in. So, I have to squeeze in some reading time and get the book finished before the movie comes out. My daughter read it first and passed it on to me. I'm guessing she wants us to go to the movie together.
6 responses

• Canada
3 Oct 16
I read quickly, but the audio books let me read and quilt....the best of both worlds.

• Canada
4 Oct 16
@patgalca
when audio books were suggested, I didn't think it would work for me. It works Well when I'm quilting or doing dishes...mostly mindless tasks. Sometimes I get so engrossed in the book, it's hard to turn it off to do my other chores.

• Orangeville, Ontario
4 Oct 16
@Morleyhunt
I fall asleep when reading when I'm tired. I am more likely to fall asleep if I'm merely listening.


• United States
5 Oct 16
I'm interested in reading this one, as I used to regularly commute to and from the City.


• Ringgold, Virginia
28 Sep 16
Good luck with finishing the book. I usually become interested in the book when I learn it's being made into a movie.

• Calgary, Alberta
28 Sep 16
@patgalca
I envy you for reading fast. I am a slow reader.