Do you think the ex is the one who can make your heart broken?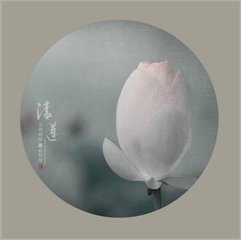 Ningbo, China
September 28, 2016 9:48pm CST
It is a diffcult topic for all of the people who have a ex. 'Love' is something real existing but cannot be touched. When someone you love deeeeeply but leave, will you recall the happiness with her before ? Or you will try to forget everything but hatred.
5 responses

• Singapore, Singapore
29 Sep
Will still remember bits of memories here and there. won't hate. if able to be together, good. if not, at least we had memories together..

• Mumbai, India
29 Sep
love gives very sweet memories which when recalled gives smiles in our face

• Ningbo, China
29 Sep
You do have a good experience. Good luck!!!

• Ningbo, China
30 Sep
To be or not to be, this is a diffcult question.

• Ningbo, China
30 Sep
@Ayuriny
The reason why we have faith. Because, no one knows what the future will be. So,it is diffcult for someone to choose whether to leave or not.


• India
29 Sep
You can hate a person u loved for a while but cannot hate them forever !!

• Ningbo, China
29 Sep
The feeling is just like a gem falling into a deep ocean,it want to shine but no sunlight can reflect.


• Ningbo, China
29 Sep
YES,maybe you are right. I am going to find the one who truly love me.