A Snake is Hiding Under the Log Heap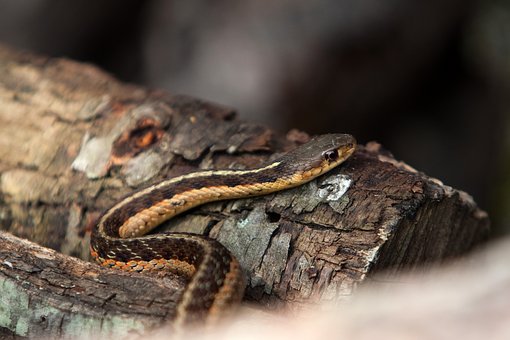 7 responses


• Philippines
29 Sep 16
Who wouldn't get scared to a snake like that.

• Hyderabad, India
29 Sep 16
If you have knowledge about the snakes go ahead after observing whether it is poisonous one or not.

•
29 Sep 16
Usually this kind is poisonless but large enough to give a fright.

• Banks, Oregon
29 Sep 16
I hope the snake won't get the little chicks.

•
29 Sep 16
Let's hope so.I must do the needful to chase it away before it causes any harm.


• United States
29 Sep 16
I saw a little garter snake today when I was walking to the store. Even if he was after chickens and their eggs, he'd be too small to manage them. He couldn't even get his mouth around my husband's finger when I caught him for the kids over the weekend.

At least you have something that will chase him away so your chickens are safe! They can be such a headache... I remember a few years ago a neighbor caught a big snake raiding her chicken coop. He was in the middle of eating an egg when she found him.