Are you a person who always feel tired ?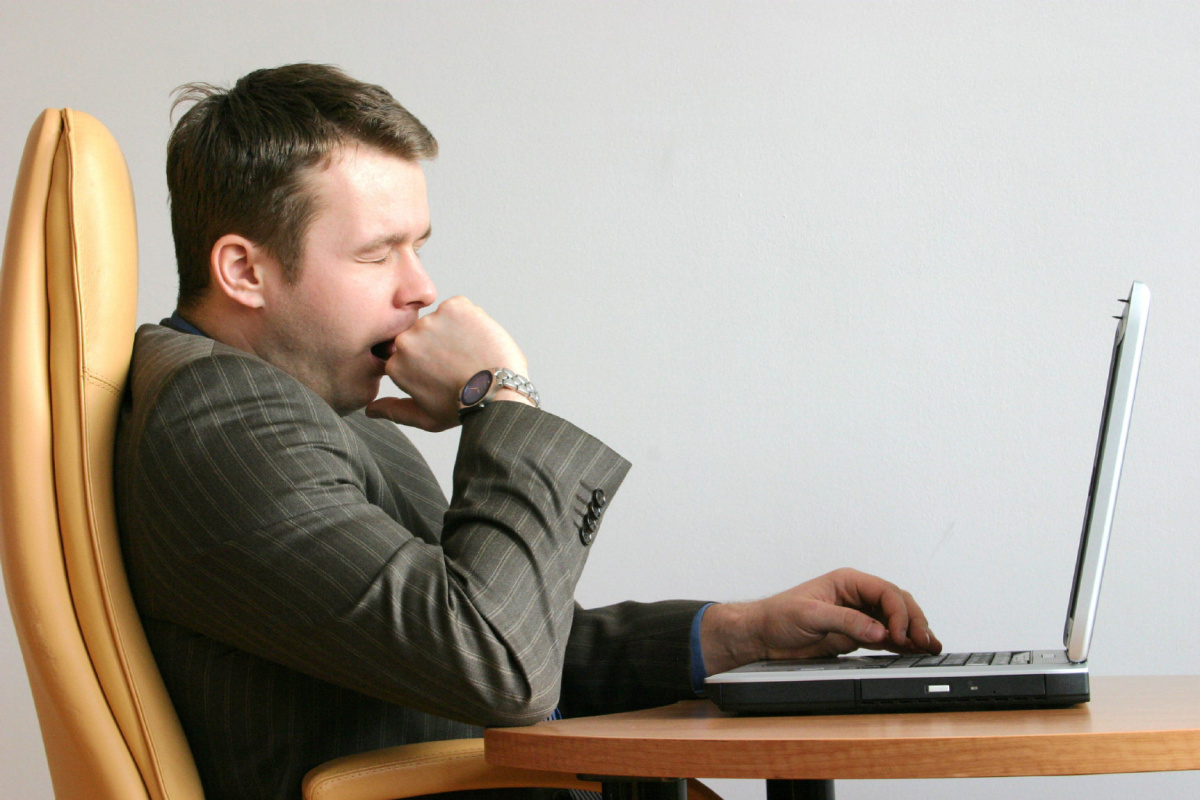 Hong Kong
September 29, 2016 8:05am CST
I am and I need 10 hours of sleep everyday in order to have enough energy for that day. If not, I will always look drowsy and my brain can't think of anything. But if I have enough sleep, I can do things much faster and more effective. How about you ?


4 responses

• Philippines
29 Sep 16
I get tired too but I have no choice but to do the chores even if I'm tired. I also need a lot of sleep but I can still manage to work even if I don't have enough sleep. That's life for me.

• Hong Kong
29 Sep 16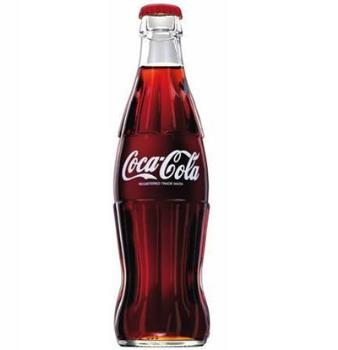 Well, have a coke first and I hope you can have enough sleep all the time.



• Philippines
29 Sep 16
Not really coz I sleep at 11am and I woke up of 5:30am to set the breakfast

• Hong Kong
29 Sep 16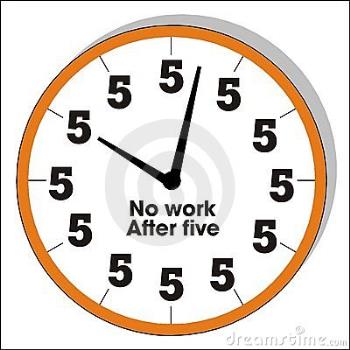 I think you mean you sleep at 11pm , right ?


• Greencastle, Indiana
29 Sep 16
yeah I'm always feeling tired, specially after I've had something to eat but my MAIN tiredness comes from other sources in my life I get tired of. like when people don't do the things they need to do in their lives & think they can rely on others to fix it or help them every time they turn around tired of the way the law is about things that matter to people but not them. just tired of being tired so I just go to bed & try to get a nap in to unwind.

• Hong Kong
29 Sep 16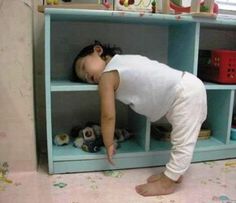 I hope you will have good sleep since it is important for health anyway.



• United States
29 Sep 16
I only have a few days, now and then, when I am tired.