TV Review The Big Bang Theory The Wildebeest Implementation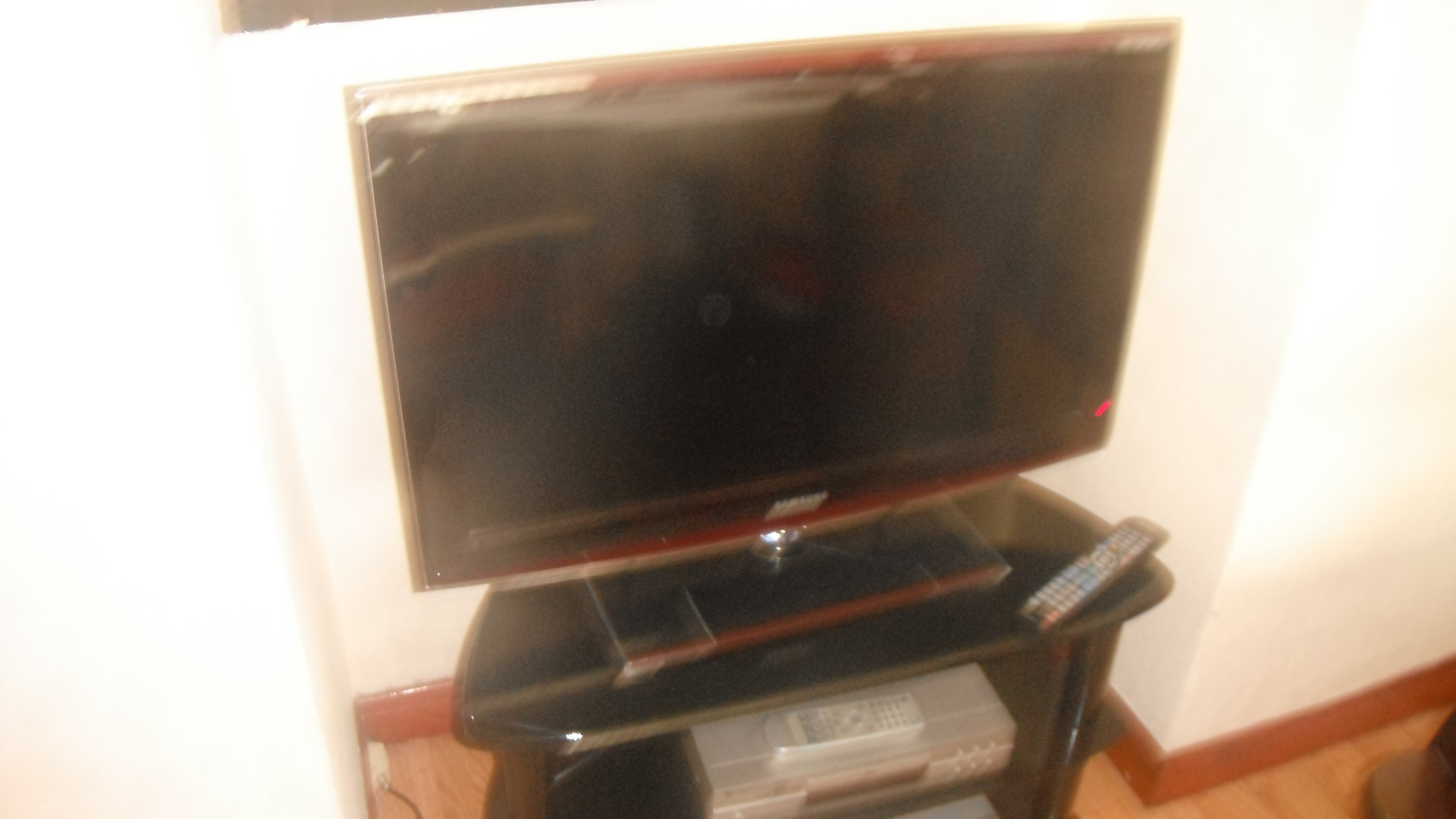 Preston, England
September 29, 2016 8:44am CST
Season 4 Episode 22 Spoiler alerts Amy bullies and manipulates Bernadette into spying on Priya, and even bugs her with a wire tap to get inside information on her relationship with Leonard. Bernadette gets too confused and frightened by the situation and bails out after behaving oddly in front of everyone, while Penny is also left uncomfortable. Amy is over-assertive and just not nice in this episode, while Bernadette, who is usually much more in control, gives in too easily to playing along with Amy's plans. Raj feels neglected and depressed so he naively seeks sympathy from Sheldon who is typically too self-absorbed to notice or care. A fairly weak filler story in the otherwise well handled Priya-Leonard story arc, as this one really adds nothing to the overall plot. Arthur Chappell
10 responses


• Preston, England
29 Sep 16
@Asylum
One of my favourite TV shows - guessing not one you like

• Manchester, England
29 Sep 16

• United States
30 Sep 16
@Asylum
in some instances it can be degrading and certainly NOT so demonstrative of how the highly educated interact with the rest of the human race-- I for one find it extremely humorous, educational even, and down right one of the better shows on the television these days.



• Preston, England
29 Sep 16
@ms1864
sadly not as I no longer own a TV set

• Bangalore, India
30 Sep 16
@arthurchappell
i guess that is good in a way...you aren't wasting your time.


• Preston, England
30 Sep 16
@ms1864
true, i'm surprised how little I miss having a TV on all day


• United States
29 Sep 16
I was really enjoying this series until Season 4 for some reason. It just started to loose me.

• Preston, England
29 Sep 16
@FayeHazel
I think seasons 7-8 were weaker than average but up to then it was really on form for me

• United States
30 Sep 16
Lose your interest
@FayeHazel
are just lose a story line because each show was kind of separate from any of the others, it was never supposed to be a particular story that just continued for 10 seasons . . .

• United States
29 Sep 16
I do know that episode. Such clever writers for that show.

• United States
30 Sep 16
Yes very clever and able to make us see just how the other side thinks in a given situation using both humor and wit to either manipulate or maintain great self-composure
@Corbin5

• Philippines
29 Sep 16
I never watch that TV series but my second daughter loves it.

• Ft. Lauderdale, Florida
25 Sep
Tonight's first episode of the new/last season shows why this program and the actors in it make it a gem of gems--each character and actor playing them are spot on as is the writing!

• Preston, England
25 Sep

• United States
30 Sep 16
Ah a man after my own heart as I find the Big Bang Theory one of the most entertaining situation comedies on television today, and when I saw this episode I just wanted to slap Amy ! thanks for sharing

• Los Angeles, California
29 Sep 16
I have never watched this series. Sitcoms not my thing.

• Colorado Springs, Colorado
29 Sep 16

• Wapello, Iowa
25 Sep
IIt's been a long time since I've seen this one but I do remember that I thought the wiretapping bit worked really well.