Smooth Sailing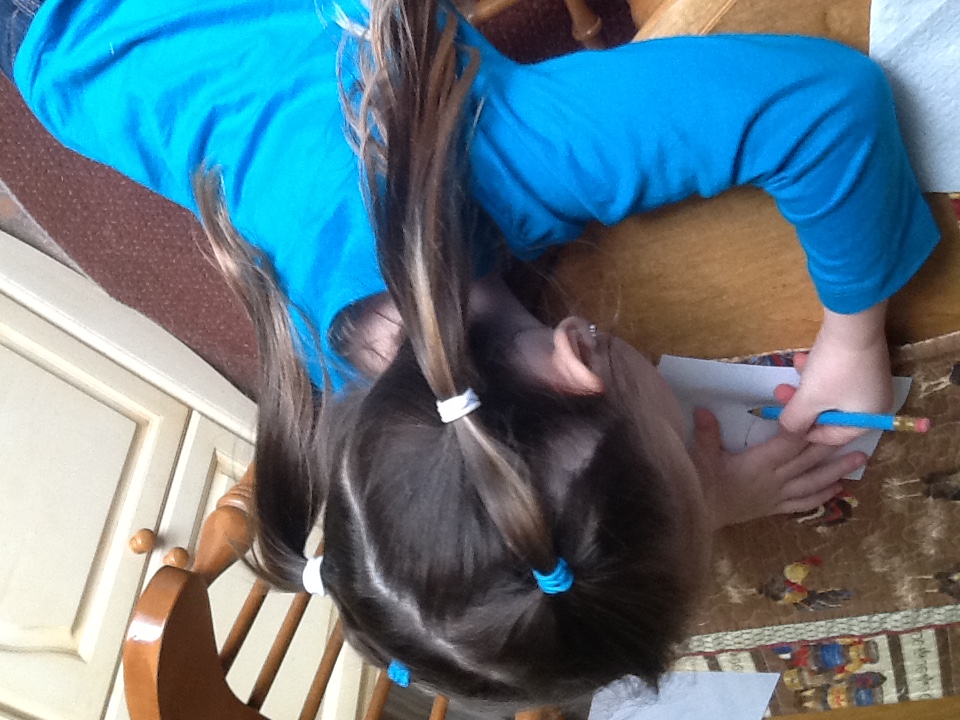 Canada
September 30, 2016 5:14am CST
Yesterday's school pickup went much more smoothly than last weeks. My first attempt, last week, was a comedy of errors. Yesterday was anticlimactic. The trip to pick her up was a little more nerve wracking than normal, but we did get there on time. A dear friend's funeral was in the afternoon and I knew I would have time to get to the school, but the service went a little longer. Arrangements were made for another family member to look after my fathers transportation and I scooted out before the final hymn was sung. The school was only five minutes from the funeral home, but I needed to cross the shipping canal. The bridge was up, just on its way down, and traffic was stopped. Wait, or go around to the next bridge? Wait! That was the correct decision. The next bridge was also up. The third was just that little bit farther, I would have been late. Today's pickup from school should be easier....no events beforehand, so no bridge to cross.
4 responses

• El Paso, Texas
30 Sep 16
I'm sorry you lost a friend. I hope you have many treasures to remember her or him by.

• Canada
1 Oct 16
I can truly say, only good memories come to mind when I think of this sweet, gentle man. He lived a full life.

• El Paso, Texas
1 Oct 16
That's good to hear
@Morleyhunt
you've been lucky to have known someone like him, they are a rare breed.

• United States
30 Sep 16
So glad this pickup worked out. Panic does set in when someone is waiting for us to come and get them and other things interfere with the arrival time.

• Canada
1 Oct 16
I tend to be OCD about being on time. I get ulcers if I'm running at all late.


• Canada
30 Sep 16
This week I'm picking her up twice, after that it will be every Monday, then she has a sleepover at Grandmas house and I take her to school again on Tuesday morning. Mommy plays volleyball on Monday nights.

• Philippines
30 Sep 16
I hope everything will be fine for you.

• Canada
1 Oct 16
Two days in a row of picking up my precious granddaughter without incident. Life is good.