He Fainted!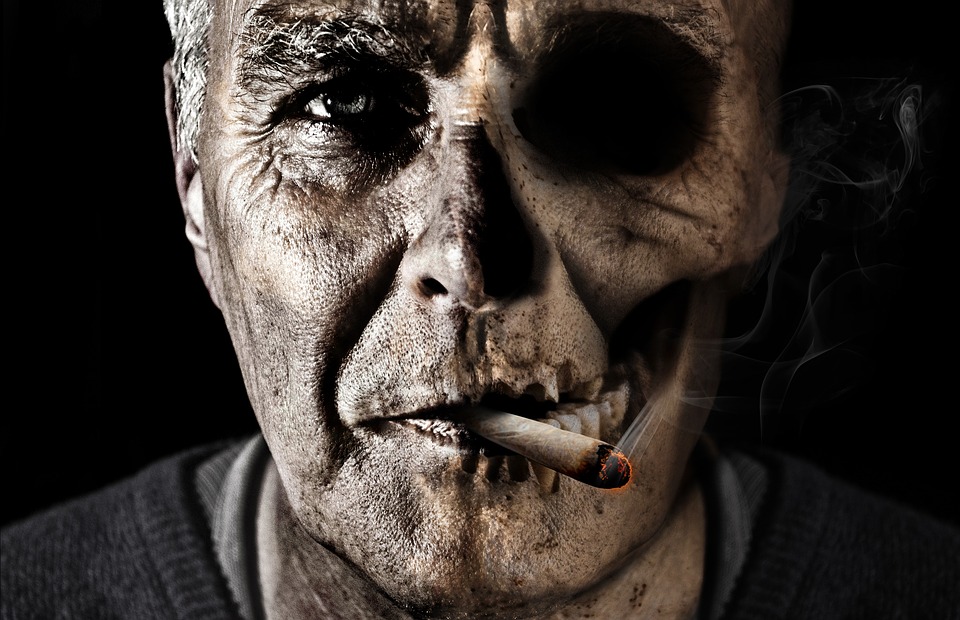 Kakamega, Kenya
September 30, 2016 7:38am CST
One of my friends in the teens called Ndaumia had this bad habit of sneaking into the dormitory during prep time and smoke. The principal of the school did not condone the breaking of rules in his school. One day he caught my friend busy puffing a cigarette. He caught hold of him, took him to a shop and bought him a packet of cigarettes and a box of matches. He lit a cigarette for him and told him to smoke. image/comfreak/pixabay As he smoked, he was walking with the principle everywhere as he went about his duties. Ndaumia smoked in the dining hall during supper without touching any food. One cigarette was lighting another one. On the eleventh stick the poor boy just fainted. He never smoked again.
3 responses

• United States
30 Sep 16
He must have not been very used to it. Good thing it made him stop.

• Kakamega, Kenya
3 Oct 16
@Cupkitties
He smoked nonstop without any food and always in the presence of the principal

• United States
30 Sep 16
I can imagine he was really sick after an entire day of smoking. He did benefit from that punishment, though.

• Kakamega, Kenya
3 Oct 16
He did. Too much of something is poisonous

• United States
3 Oct 16
That was quite a lesson that he learned.