A New Word For Today: Have You Seen The Movie About Minions?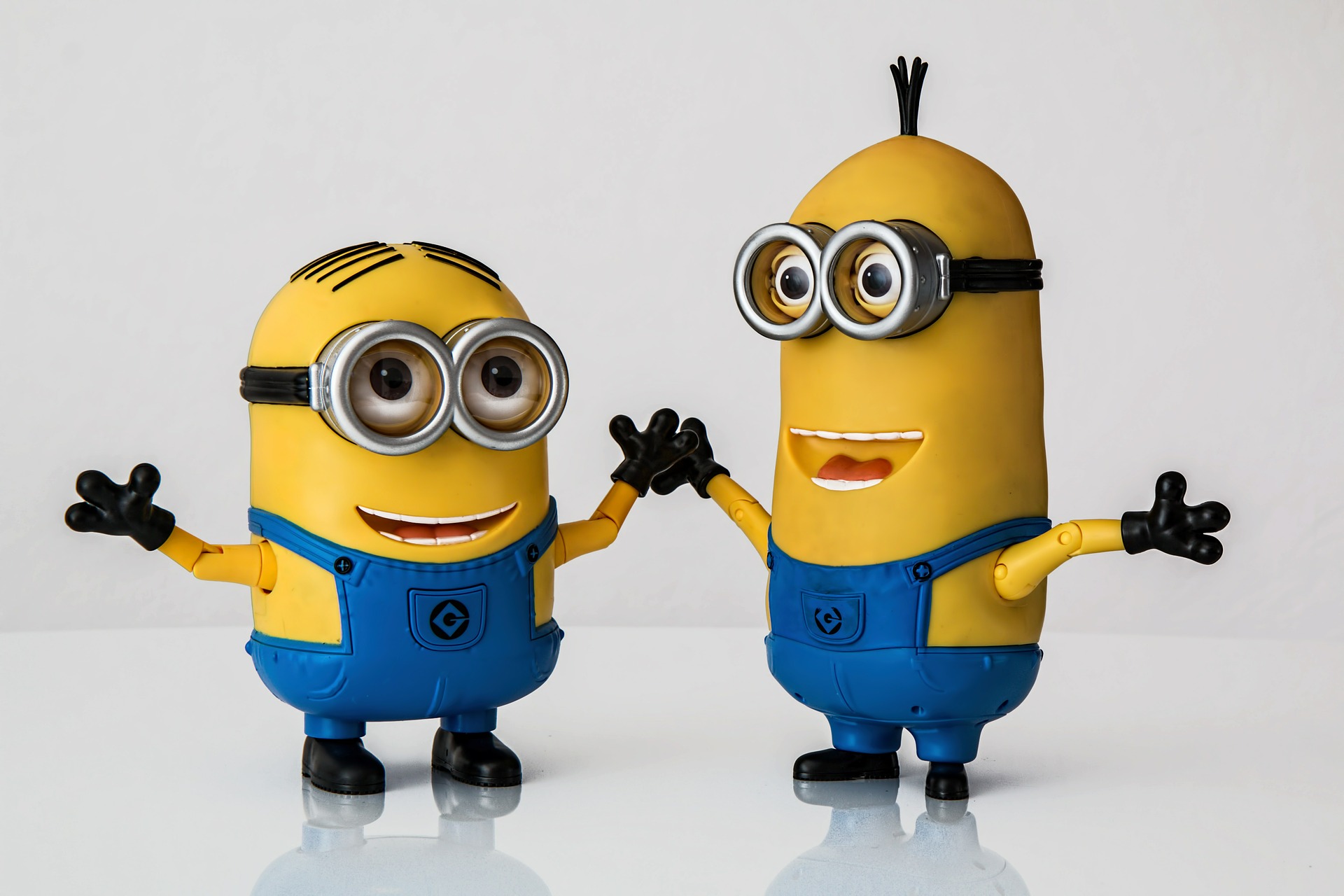 United States
September 30, 2016 10:59am CST
I haven't seen that movie, but I was wondering just what is a MINION? So, of course, I had to research the word. Maybe if I had seen the movie, I would have figured out what it meant. Anyway, it's my NEW word for today. A minion is someone who is a devoted, servile follower. For instance, using it in a sentence, a person might say. When the celebrity carelessly dropped her sun glasses, minions rushed to pick them up for her.
3 responses


• United States
1 Oct 16
I'm not a minion either.

And I have not seen any of those movies.

• Toccoa, Georgia
2 Oct 16
Interesting what the word means. I have not seen the movie but I would like to see it sometime.

• United States
2 Oct 16
I haven't seen any of the movies either.

• Bangalore, India
30 Sep 16
Thanks for the information.I didn't know "minions" is actually a word with a definite meaning.

• United States
1 Oct 16
Yes, it is. I didn't really know it either, until I decided to look it up.