Yellow day!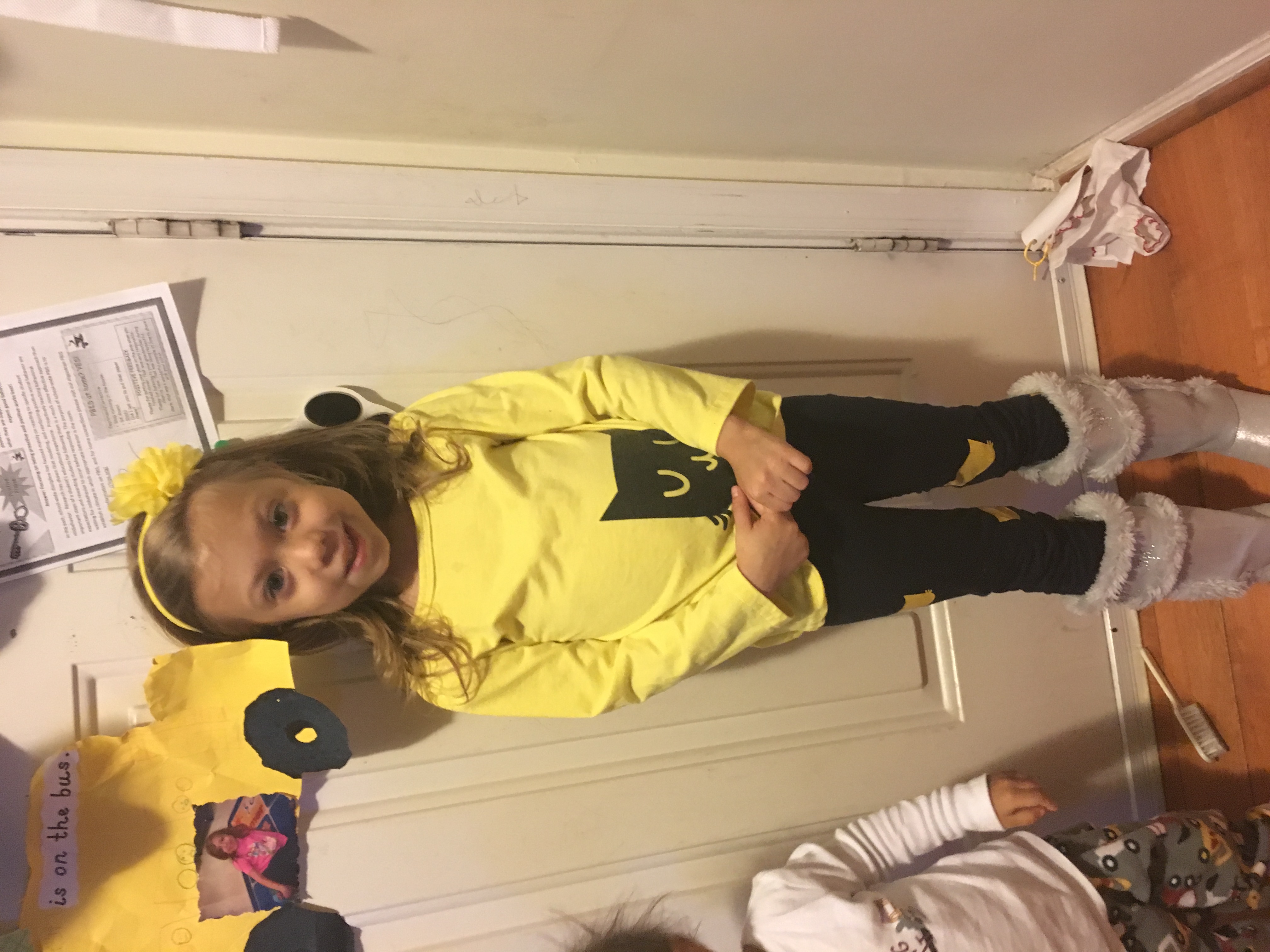 United States
September 30, 2016 9:27pm CST
So every Firday my daughter's school has Spirt day. Today was yellow day so since it's my daughters first year of school as a little kindergartner. So I asked this morning as we got ready for the day if she wanted to wear yellow because her daddy told me last night that it was yellow spirt day. She said yes, yes mama. So we went up stairs looked at her clothes and found a yellow long sleeve shirt with a cat and the match in pants. She looked super cute and very grown up today. Yes she did have a good day at school and on the bus with another girls mom that drives till the end of the high school run and came home with my husband like normal. She has been having little girl time.
3 responses

• United States
1 Oct 16
Yellow is my favorite color, so a lot of days are yellow day for me :)

• United States
1 Oct 16
That's cool! My daughters favorite color is pink so we have a lot of pink.


• United States
1 Oct 16
Oh yes I will try to get a picture each week. As long as I remember it's spirt day!

• United States
3 Oct 16
@sammyy
I can't wait to hear what his week spirt day outfit is


• Wausau, Wisconsin
1 Oct 16
She is very beautiful today