It really worked...Please convey it to all above 60...Let they enjoy their life.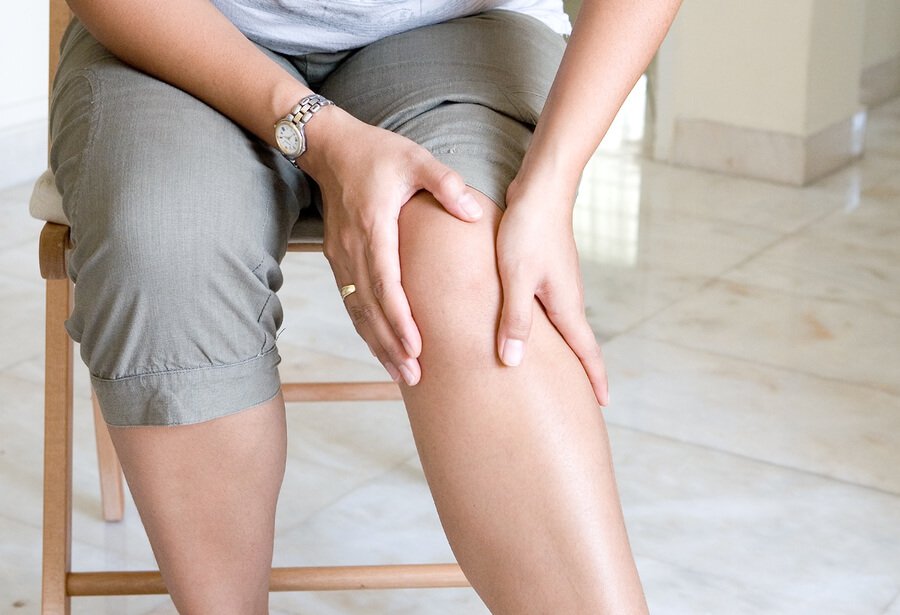 Hyderabad, India
September 30, 2016 11:10pm CST
As you all know already about the knee injury I had while playing cricket. I was thinking of consulting an Ortho. In the meanwhile, I took some herbal treatment. It went well. But there was some swelling and pain still while walking. I really got disappointied over that. A day before yesterday there was an article about Arthritis and about Parkinsons Desease. I read them with patience. For nervous porblm around the knee the Article suggested to mix one spoon of Coconut oil to a hot Tea and to have it. It was really a must read covering many personal experiences. I did it. You do not believe if I say that the effect was miraculous. Within an hour it showed the result. The nerves around the knee joint became very strong and there was no swelling at all. I want to convey it to all mylotters. There are many people above 60 who may be suffering from muscle pains and joint pains around their knee area. Please pass on this information to all elderly people in and around your circles and locality . They will enjoy it like anything and may lead a happy life without spending amount for the doctors and on the transport. ThankQ myLotters.
4 responses

• Philippines
1 Oct 16
This is a good post. I have arthritis too and this really helps. I will try this tonight,

• Bunbury, Australia
2 Oct 16
That seems a very simple remedy. I'm glad it worked for you.

• Philippines
1 Oct 16
Do you drink the mixture or put it in the affected area?