Power Outage for Eleven Hours Yesterday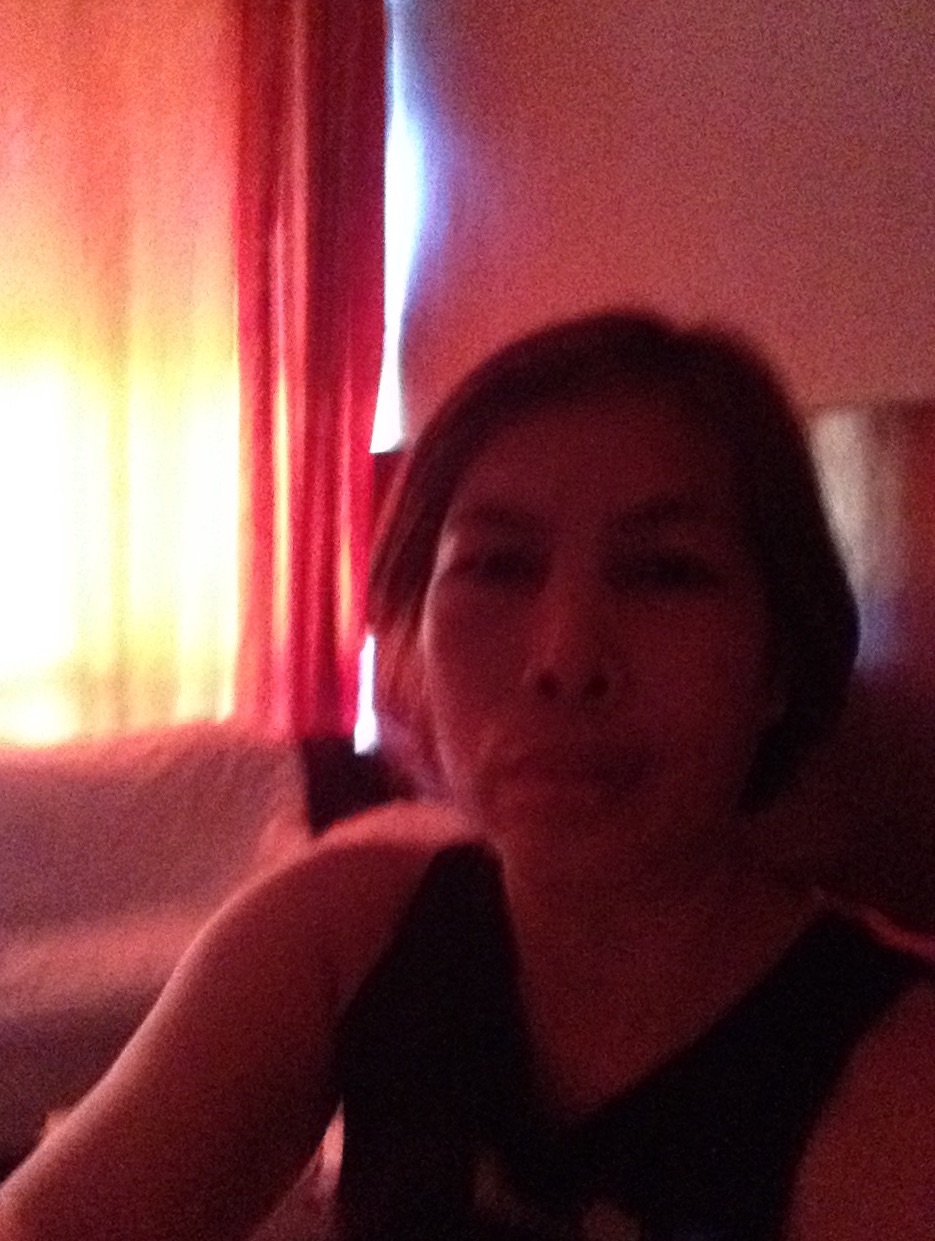 Philippines
September 30, 2016 11:39pm CST
If it's still September in your place, well, it's already the first day of October here, Saturday. The environment is so humid that it's not good to stay outside. My daughters and I just stay inside our room. Good thing we don't have power interruption today unlike yesterday that we have power outage for 11 long hours. Huh! Any thoughts?
10 responses

• Philippines
1 Oct 16
our city had 14 hours power outage last Wednesday, while i was in Manila and my son in HK

• Philippines
1 Oct 16
@hereandthere
yes it was but i was worried for my sister who was alone t home with 7 dogs

• Philippines
1 Oct 16
@ridingbet
were you able to talk to her and ask how she was coping?


• Philippines
1 Oct 16
Terrible, so they sre doing power cuts there again? Good thing they still do not do that here in Metro Manila, 11 hours is very long


• Philippines
1 Oct 16
yes, i really feel bad for our countrymen outside metro manila when it happens, because they tend to be unannounced, too. some lose water as well because they're connected.



• Philippines
1 Oct 16
I think it's just yesterday for they have a schedule maintenance in our area.

•
1 Oct 16
I'm glad power has been restored in your area after 11 hours and that there are power interruptions today.



• Philippines
1 Oct 16
It is so hard to experience it; it seems we can not do anything when there's no power.


•
10 Nov 17
That is an awfully long time to have the outage. How did you keep your daughters busy while that happened?