Good Night, MyLot ! 9-30-16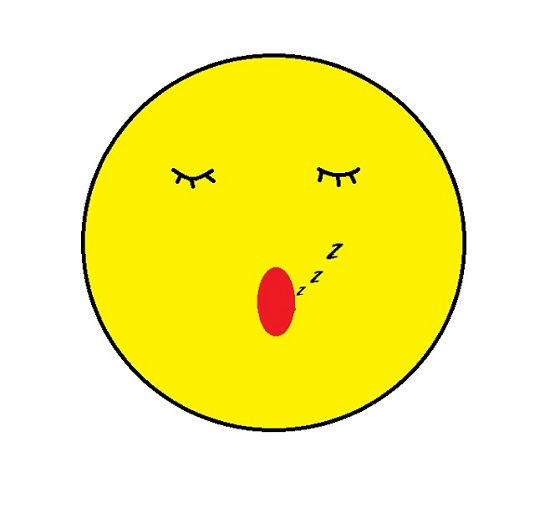 Petaluma, California
October 1, 2016 12:18am CST
I'm tired. Got a few things done today, so I guess doing those things is part of why I'm a bit tired. Tomorrow I'll try to do a bit more cutting/weeding out back, and in the evening we're going to dinner at a former neighbor's house, which is now a few towns over. Other than that, just walking Angel, Bible study, and...? Thankfully my sore throat that I had yesterday seems to have left, though I'm going to continue to take my Emergen-C. Right now the dog is on the floor snoring, and I need to be in my bed doing that soon, too.

Good Night from here, and hope to "see" you sometime tomorrow !
3 responses


• Petaluma, California
1 Oct 16
Thank you very much,
@maezee
. :) I'm already feeling a little better. I'm hoping that more emergen-C and tea will help make my sore throat go all the way away.

•
1 Oct 16
By the time you read this, it's already morning. Have a great weekend.

• Petaluma, California
1 Oct 16
Thank you,
@skysnap
, I hope your weekend is a great one 1