I was almost in a head on collision today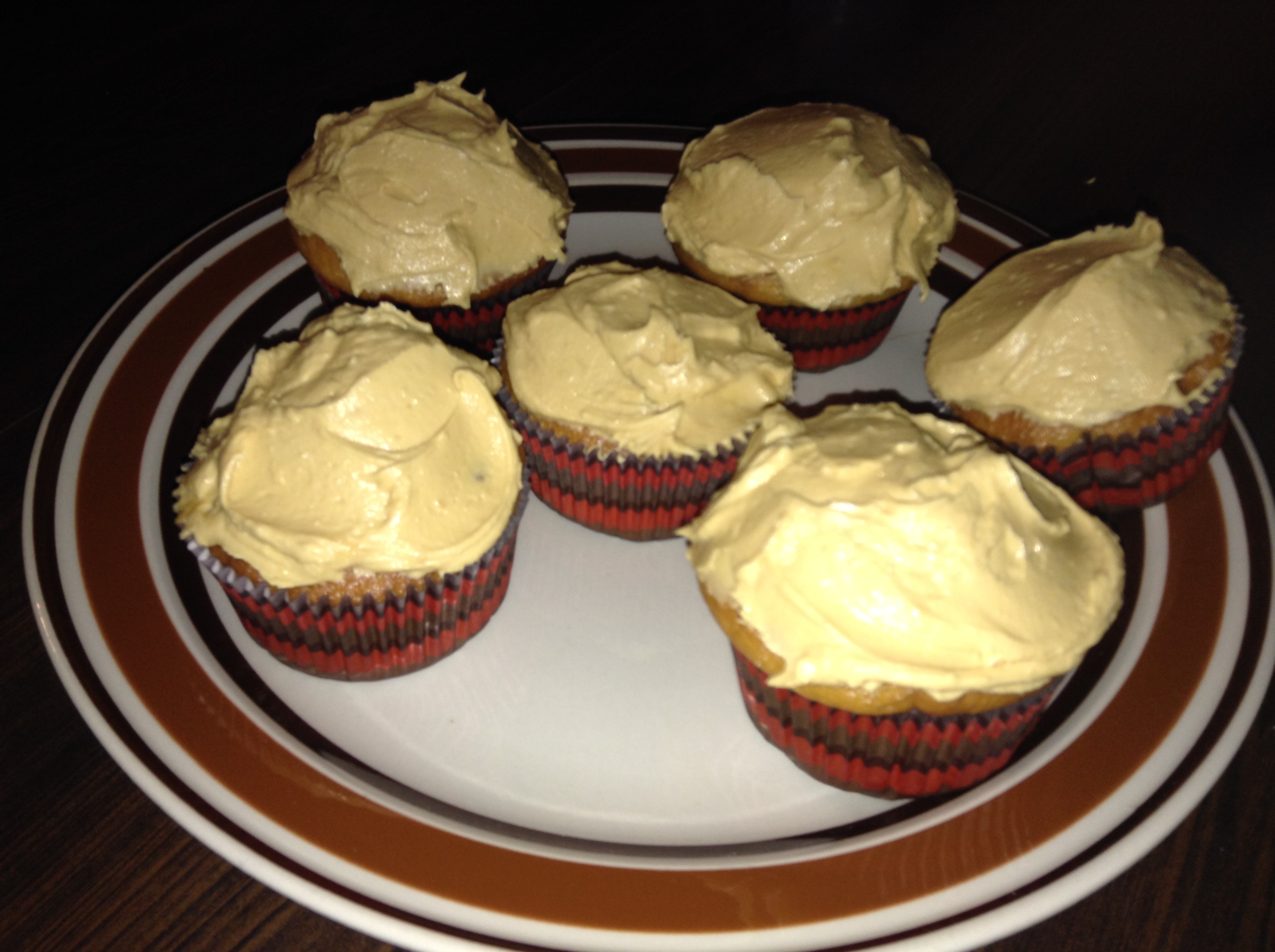 United States
October 1, 2016 8:14pm CST
Today my husband would have been 34 if he was still alive. I wanted to take my kids to the movies or something but her cousin invited her to come over to play for the day so I let her do that instead. I dropped her off and then as I was pulling out of the driveway on the blind corner someone came around very fast and almost smashed right into me. I stopped dead in my tracks as I was going slow enough to stop but they careened around me and wound up over the bank in a ditch. Thankfully they did not tip over and neither the man nor his son was hurt. The man was nice which was lucky as some would have blamed me even though it was not my fault. I can tell you that I was nervous about going back there to pick my daughter up at night. I was pulling out a different way and felt it was safer that way. My son and I just got done with baking cupcakes. Even though my husband is not alive to enjoy them we can enjoy them in his memory. I think it is going to be one of those cry in the shower kind of nights but I held it together all day so that is good.
7 responses

• Bunbury, Australia
2 Oct 16
I can't really imagine how hard it must be for you at times like these. Well done for being so strong.

• Onaway, Michigan
30 Nov 16

• United States
2 Oct 16
bless yer heart, i'm certain that this day 'twas diff'cult fer all. so glad that nobody got injured, what a scary situation!

• United States
16 Oct 16
@shaggin
't times i wish that'n order to get ones license renewed, there'd be a need to do 'nother written/road test :) jest to keep folks'n their toes'n prevent those bad habits from stickin'. i'm most cautious with pullin' outta driveways, intersections 'f any sort :( seems to many folks're either not payin' 'ttention (red lights, stop signs) 'r they're'n a hurry to get no where.

• United States
21 Oct 16
@crazyhorseladycx
Thats actually a really good idea to have a refresher course before renewing licenses.



• United States
21 Oct 16
Yesterday on the way to our first homeschooling meet up gym class we almost got in an accident again. We were driving along the road and someone came flying around a corner and ran a stop sign. They took the corner way to widely. I slammed my breaks on and they did to and just missed slamming into my drivers side door.

• United States
2 Oct 16
I am glad everyone was safe


• Ireland
3 Oct 16
that's amazing! Glad you're ok. Though that guy really should have been more careful! hope it's a wake up call for him

• Chile
3 Oct 16
I know what isto miss a loved one who is no longer here. We have other memories, in spite of our need to move on.