25% of the AMERICAN's believe that AMERICA HAS NEVER LANDED ON THE MOON.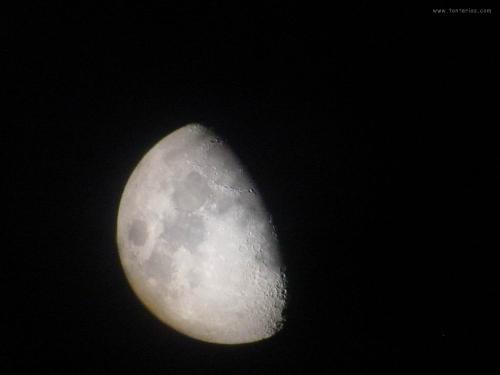 India
November 25, 2006 3:09pm CST
The whole Mission was FAKE . I too believe that the mission was a fake
7 responses

• Finland
25 Nov 06
The all the stuff that says it is fake can be proove to be false. Dont be so naive that you really think it's fake.

• India
25 Nov 06
tell me one thing.if there is no air on the moon then how was the american flag waving


• India
25 Nov 06
fox channel has come up with solid evedences that Neil Amstrong never landed on the moon .even the russians defence officers say that. when NASA was asked about those evidenes, they simply denied it .do you want to know what those evidence was.

• United States
25 Nov 06
no i dont belive it and nerver will

• India
25 Nov 06
dont trust me but atlest you can trust the former astronauts of NASA.they have the proof.



• India
25 Nov 06
thereare many evidences stating the mission of "man landing on moon" is fake.