Reset the Doggone Thing - A Poem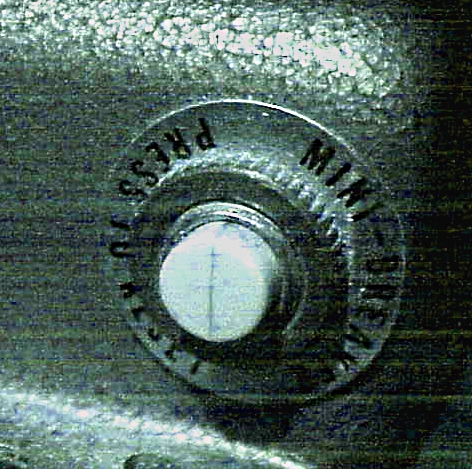 Goodfellow, Texas
October 3, 2016 4:04pm CST
Reset the Doggone Thing - A Poem - The way things are in this new day are different now in how they play. What used to be, last time I looked, "oil pan-fried not water-cooked" No more hefting, hammering stuff. Use machines when tasks are rough. Even wily politicians have their own reset conditions. Push a button - make things better. Lights on-lights off. Dries gets wetter. Nothing to it, my dear friends. Reset buttons - modern trends. Push those buttons - change directions - No more straight-ons. Course corrections. When the doc runs out of pills simply reset all your ills. Nothing to it. Can't you see? "Besets" gone. "Resets" wheeeeeeee.
4 responses

• Bunbury, Australia
4 Oct 16
I wish I could find the 'off' button for a few people. :)

• Goodfellow, Texas
4 Oct 16
@JudyEv
- Ms Judy - I recall out old Boy Scout leader's often-spoken words - "It ain't the coughin' that carries you offen. It's the coffin they carries you off in. I suppose that was the ultimate off-button... -Gus-

• Bunbury, Australia
4 Oct 16
@Ceerios
Very true. Vin and I were entering parents on a data base once for a school and there were a few that we wished we could just delete. :)

• Garden Grove, California
30 Oct 16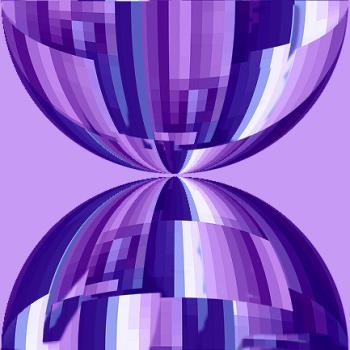 yes that really describes the world we now live in. I went to ER fior groin abd git'hospitalized because my heart riate was too low. it took three'days toi f ind the oill that was slowing me down and stop giving it to me so I got reset like a clock on just two blood pressure pills. reset time lol l,ol,.

• Goodfellow, Texas
30 Oct 16
@hatley
- Ms Patsie - Nifty image there, young lady. Hey, I'm glad that you got your ticker up to speed. Those docs can often be sneaky, trying to slow you down with one kind of pill after another. I would bet that they were feeding you a beta blocker pill (like atenolol) to keep your BP down a bit and the pill was kinda oversized for the job. Happened to me some time back and that atenolol got my heart rate down to under 50. Had me wondering why I was slowing down. All is well that ends well - so it is said. -Gus-

• Garden Grove, California
30 Oct 16
@Ceerios
I was do wn to forty and they were more worried than I then they got me worried b ut im fine now more like 79

• Goodfellow, Texas
31 Oct 16
@Hatley
- Ms Patsie - I have always had the conviction that doctors and their buddies only worry when the patient gets below "40" when that "40" refers to how many pennies they still have in their stash. Some time back I wrote this one: "The Psychiatrist" "Before I peer into your mind I'd like to take a look to see if you can make some sense with your pocketbook."

-Gus-

• Israel
4 Oct 16
nice post



• Cuyahoga Falls, Ohio
3 Oct 16
This was real good Gus with excellent rhymes.

• Goodfellow, Texas
4 Oct 16
@KristenH
- Ms Kristen - Good luck, a good keyboard, and good readers seem always to do a good job. -Gus-

• Cuyahoga Falls, Ohio
4 Oct 16