Why I DIDN'T Become a Vlogger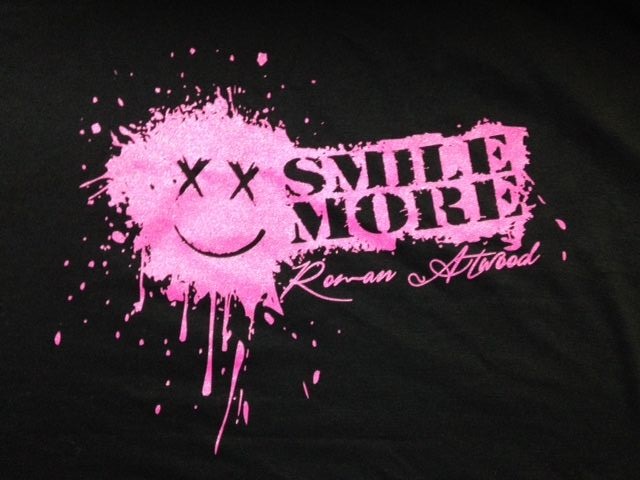 Orangeville, Ontario
October 3, 2016 4:58pm CST
Oh my goodness! What a chore. As I have mentioned in the past I love to watch the vlogs of Jackie Mandel Shultz on YouTube. She is Howie Mandel's daughter. She recently hit 25,000 subscribers and has decided to have a giveaway. She and her father, a judge on America's Got Talent, decided to have a talent contest which he will be judging. We have to submit a video. Lots of people were complaining about not having any talent but she gave examples of all types of talent. I decided to go ahead and enter even though the first prize is mommy-related, but the runners up get t-shirts. I video taped me reading a poem. I did it about 4 times trying to get the proper shot of my head, get my hair looking nice and then I hated the background. I moved to my bedroom. I decided to just let the robes hanging on the back of the door be. I will ask her not to judge my video quality. Well then, I couldn't find the right cord to connect my camera to my desk top. I have to use my desk top because for some reason my lap top won't recognize my camera. Then I had to figure out how to get the video into an email. Looks like I have to put it on YouTube and then send her the YouTube link. I am not making the video "public" but "private", hopefully she'll still be able to view it that way. I sure as heck don't want the whole world seeing it, especially since I start by saying "Hi Jackie. Hi Howie." I am currently uploading the video to YouTube. We'll see what problems I encounter after that. But I can't get on the treadmill while the internet is "working" because some electrical issue takes power away from the internet connection. Don't ask me why. I don't know. The modem still shows power but everything stops if I turn the treadmill on. (Still think my house is not haunted? Didn't have hot water in my shower this morning either. And my always charging electric toothbrush didn't stay on for the full brushing today. It seems to work on an every third day schedule.) So, a long winded explanation as to why I didn't become a vlogger. It's a lot of work and I just don't have the proper talent or equipment to do the job.
3 responses

• Preston, England
3 Oct 16
I have made a few short Youtubes but moving house has slowed me down from doing more though I hope to start again soon

• Orangeville, Ontario
4 Oct 16
I am considering video taping myself reading some of my better poems and putting them up on YouTube... just have to find a better background. I was under a deadline of tonight so didn't want to spend too much time on filming in case I ran into trouble uploading and such.

• Preston, England
4 Oct 16
@patgalca
keep them short at first and don't be afraid to get rid of any with a bad take - watch them before posting them - good luck

• Orangeville, Ontario
5 Oct 16


• Calgary, Alberta
4 Oct 16
I have been thinking for a long time to become a you tube vlogger . . . I used to be a professional photographer . . I write funny stories . . . and I look funny, too

. . . But my knowledge of how to become a vlogger is ZERO! Is there a successful vlogger here in myLot?


• Bunbury, Australia
4 Oct 16
Congrats for having a go anyway. Hope you manage to get your clip downloaded (or is it uploaded) without too much trouble.