Good Evening from California, myLot ! 10-3-16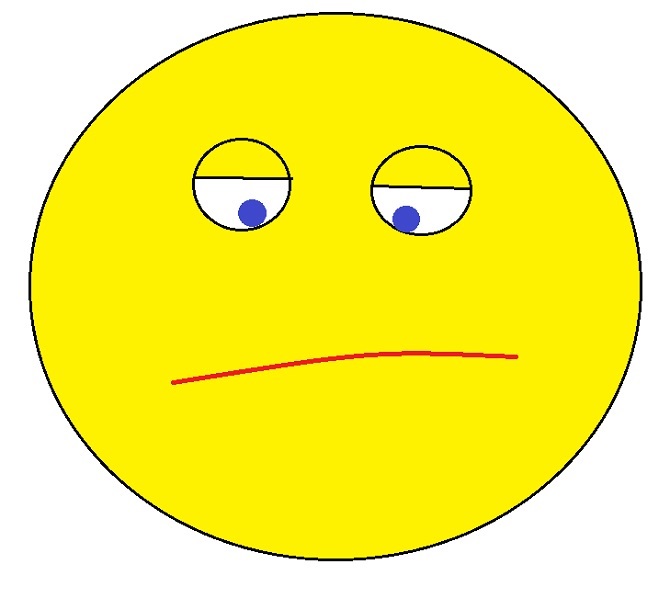 Petaluma, California
October 3, 2016 8:49pm CST
It was kind of a cold blustery day with a few sprinkles today. I needed to be at work by nine a.m. this morning,and stayed until five thirty p.m. when the last child left. It wasn't a bad day, just a little kooky since the kids couldn't go outside due to sprinkles/everything being wet. Tomorrow I got in at eight and stay until four. I am going to be sooo tired at the end of this week. How did your Monday go? I hope well !
2 responses

• Jacksonville, Florida
4 Oct 16
It sounds like you had a busy day. My day was good. I went to the doctor, did some mylotting and cleaned the house a bit. =)

• Petaluma, California
4 Oct 16
LOL--after the next couple of weeks of work, not sure when I'll feel like doing any house cleaning.


• Grand Junction, Colorado
4 Oct 16
My day was a slow one at work. Days like this leave me feeling antsy about all the things I could be doing at homei mylotted for part of the day. When I got home, I thoroughly cleaned the kitchen and made dinner. I'm beat and laying in bed trying to unwind to got to sleep.

• New Delhi, India
4 Oct 16
My Monday started as a good day but ended up badly.. I hope I make everything fine on tuesday

• Petaluma, California
4 Oct 16
I hope your Tuesday is better !