Does The "Bank Slow Down On Purpose At Start Of New Month?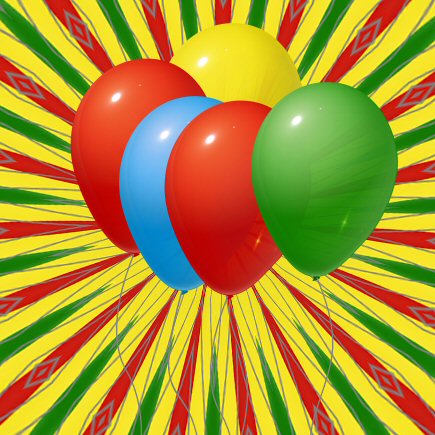 Garden Grove, California
October 3, 2016 9:30pm CST
Seems like I seem to have a stalemate come fjhe first few days of a new month with it seeingly stuck. I know that 'I watch it too much but I love to see it move as I feel Im being responded to and with the feeling I have of keeping tabs on mylot friends with joy the mix is bliss. I believe Cynthia of 'Facebook and Jamaica is also here on Mylot.She lives in thje path of that fierce hurricane headed straight for her.Could we all send some prayers that she will be safe from the fury of 140 mph winds please.She is a lovely person. I will get her full name from face book One Original post and graphic by P Hatley copyrighted 2016
9 responses

• Dundee, Scotland
4 Oct 16
IIts a bad storm you talk of and I hope everyone near it stays safe. To answer the title. Would seem so

• Garden Grove, California
4 Oct 16
145 mile per hour winds I just hope all wll be safe maybe the bank will love later lol lll

• Dundee, Scotland
4 Oct 16
@Hatley
We don't get winds like that here thank goodness. As for the bank. Lol


• Garden Grove, California
4 Oct 16
me too I heard it might hit ?Florida too scaru Im sending out prayers for all.

• Jacksonville, Florida
4 Oct 16
I will definitely keep her in my prayers. I hope for everyone's safety with this storm coming.

• Garden Grove, California
4 Oct 16
I gatjer that its te worst a hurrcane can get I m praing for all tje people involved

• Chile
4 Oct 16
I miss Cynthia from Jamaica. I haven´t seen here since she stopped writing to take care of her sister.

• Garden Grove, California
4 Oct 16
oh thats why JI have not seen her on her she was on faceboodk early todayu very worried about Jamaica very worried.I told her I would send my pra yers and gfood w ishes hope she will be safe too

• Roseburg, Oregon
4 Oct 16
I hope she will be safe and all of the people that live in that area.

• Garden Grove, California
4 Oct 16
Me too as that news sounds v ery bad the worst rating for a hurricane

• Philippines
4 Oct 16
I noticed that too, that the bank moves slowly at the start of each month, or maybe because myLot members do not visit here so much; then later, they will be here most of the time when the month's end nears.(am I talking to myself?)

• Philippines
4 Oct 16
I hope they are doing well and not in danger.

• Green Bay, Wisconsin
4 Oct 16
I just heard about that hurricane and I know there are people here that live there and I will surely be praying for their safety. I think you're right about the bank.

• Midland, Michigan
4 Oct 16
I think that the only time when it moves quickly, and I'm talking about the bank and not the hurricane, is the last week of the month when just about everyone is on here trying to make the last little bit. I thought I would be here a lot this week because I'm only working one job for the first four days, but I was tuckered out earlier and had to catch a nap after our big window job. Others might go do whatever they would normally be doing if not mylotting especially if they'd been spending a lot of their free time here recently. I'm sure it will get back to normal for you sooner rather than later.