Blogger or Wordpress for blog.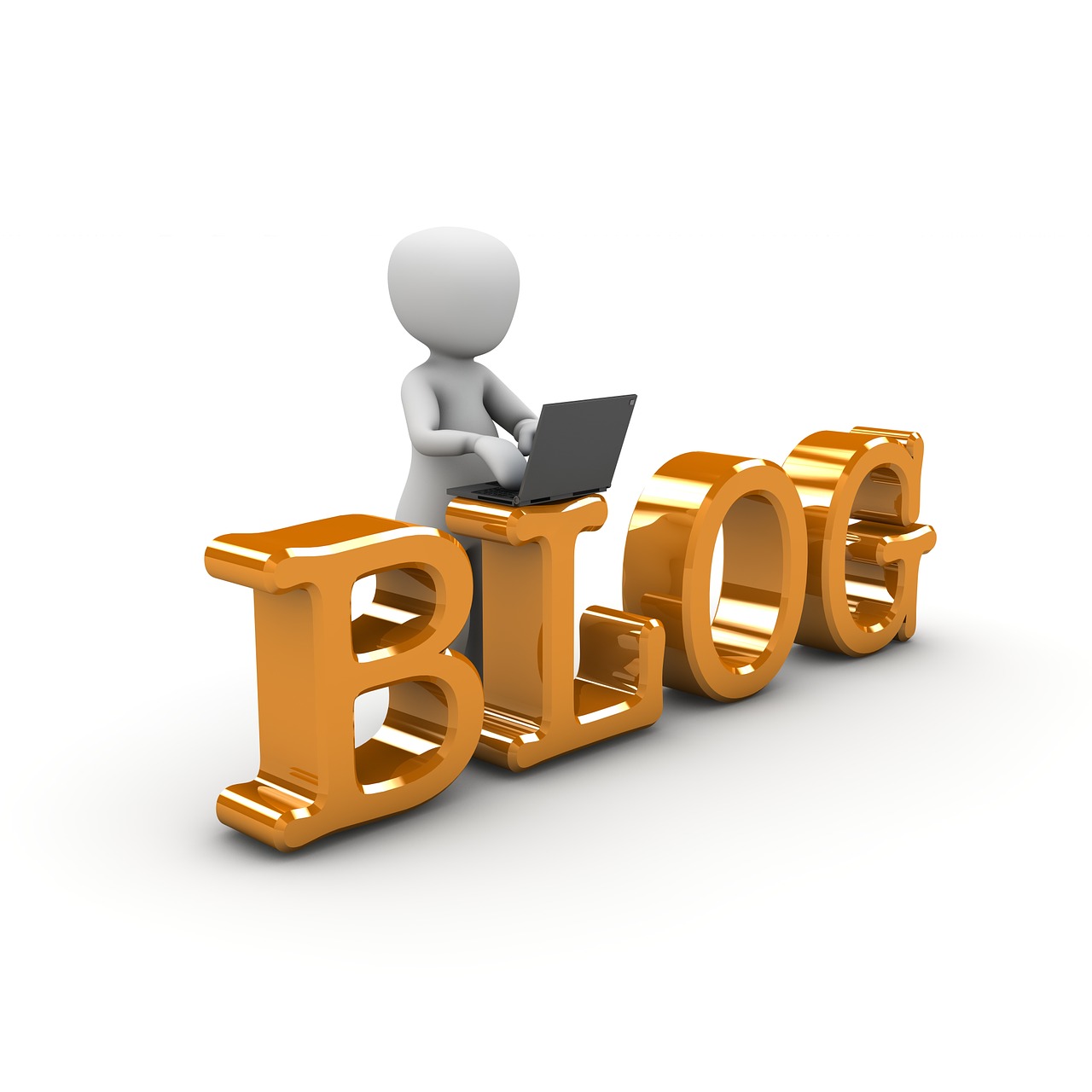 Asansol, India
October 4, 2016 12:45am CST
Friends what do you prefer for your blogs. I personally use Blogger. I think it is much easy to post there. Also you can choose custom domain for your blog. I have heard that WordPress is also cool. They have a lot of plugins. Affiliate websites can be made with ease on wordpress with lot of tools. So are you blogging?
3 responses

• Philippines
4 Oct 16
Hi my friend! I am blogging too. I have wordpress as my platform. I bought my own domain and decided to choose a free hosting. When I found out that free hosting sucks, I decided to go to a paid hosting. So far, everything is fine. My blog is still under construction. However, I already published few articles on it. When I have enough free time, I would fix my blog to make it look better as well. By the way, what topic would you like to discuss on your blog?

• Asansol, India
5 Oct 16
I think having your own domain is fair enough. I generally share tips and how on to articles in a specific niche like youtube. By the way I do not promote products.I only write for fun and to share tips.

• Philippines
5 Oct 16
@mysimplelot
I am shy on doing my own videos although I know we can earn from youtube too. How long have you been blogging?

• Asansol, India
7 Oct 16
@annierose
I have been blogging a lot basically more than 1 and a half year. I generally use Blogger for my blogs. But I do not promote anything. Only some cpm stuffs.


• New Delhi, India
6 Oct 16
I read in your comments that you write for fun and to share tips
@mysimplelot
. By this, I can say that using blogger is a good option. You do not have to spend much time in managing the blog, posting is easy and it is free. However, when it comes to marketing your blog, promoting products or taking it to the next level in general, WordPress might be the better option. There are tons of customization options, themes and widgets for WordPress which makes it a great tool. However, as I said in the beginning, if you're just into casual writing, then keep up with blogger and post good content. It will work good for you!!

• Asansol, India
8 Oct 16
I was in Blogger and say that it is very easy to use. But when it comes to marketing and pageviews blogger is not so good.

• New Delhi, India
8 Oct 16
@mysimplelot
As I said too, Blogger is not the place you wanna be if you want to market your blog and take it to the next level. Better management is offered in WordPress. So, consider that if you're planning for expansion.

• India
5 Oct 16
I have two websites and both use Wordpress as the blogging platform.