Visiting Glenn Miller Birthplace Museum, Clarinda, IA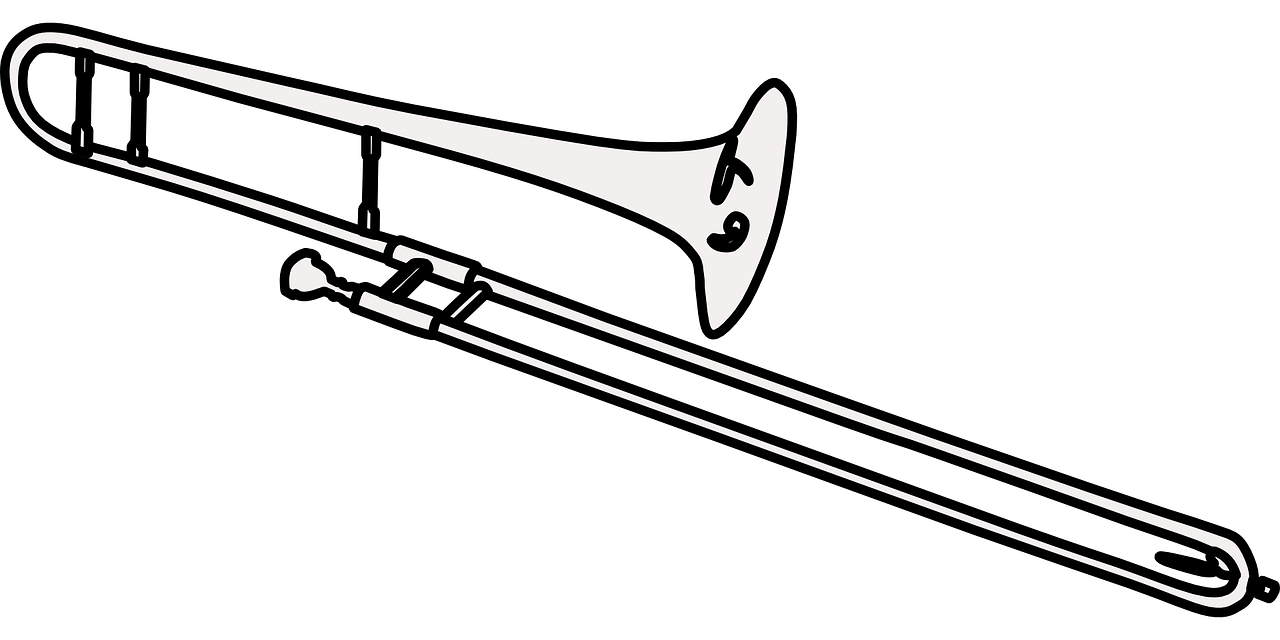 Los Angeles, California
October 4, 2016 8:55am CST
Glenn Miller is an almost forgotten musical figure today despite being the big band era's most renown orchestra leader. The trombone player and his orchestra enjoyed three enormous hits with "In the Mood," "Moonlight Serenade" and "Chattanooga Choo Choo." The 38-year-old was in service during World War II in 1942 when his plane went down over the Atlantic never to be recovered. The 1954 movie "The Glenn Miller Story" starred James Stewart and June Allyson. Miller has not been forgotten in his birth town of Clarinda where he spent the first three years of his life. The small Iowa town is located near the Missouri border and boasts the Glenn Miller Birthplace Museum and annual Glenn Miller Days. The turn of the century two story house was owned by Miller's grandparents then purchased by his father in 1902 and Miller was born in 1904. For an unexplained reason, the family moved to the hardships of a Nebraska homestead and later Colorado. Miller would never return to Clarinda. The house was altered over the years by subsequent owners and Miller's adopted daughter Jonnie purchased the property in 1989. The structure was restored to 1904 appearance and opened to visitors. Miller never met Jonnie. Settled on a quiet neighborhood corner, the wooden house is light green in color with white trim and has a typical front porch of the era. The interior is small by contemporary standards. The only personal memorabilia related to Miller is in the front parlor while the rest of the house is furnished in appropriate period style. There is his 1940 piano with a glass ashtray and blue vase. A photo shows Miller sitting at the piano with those items. On the wall is the gold record for "Chattanooga Choo Choo." A display case contains his game box (chess and checkers) and handwritten music sheet for "Miller's Tune" which would become "Moonlight Serenade." Up steep stairs are two bedrooms. Miller was born in his parents' master bedroom. Kitchen is in the rear. Located behind the house is the museum building which opened in 2010. Visitors are greeted by the music of the Glenn Miller Orchestra and life size statue of a uniform clad Miller clutching his trombone. The theater plays a one hour documentary. The exhibit gallery is very light on artifacts. Much space is devoted to family and career history with numerous blown up photos. The lack of personal memorabilia is rather puzzling considering the museum features artifacts from the 1898 wedding of Miller's parents. There are ceramic and glass gift vases and piece of mother Mattie Lou's wedding dress made into a handkerchief. Moe Purtill was orchestra drummer and his 1940 drum kit was donated as well as fellow band member Paul Tanner's trombone. There is a bandstand section. Career memorabilia is also in short supply when there is plenty available. Strange family and others have not donated many more items. There is a Glenn Miller-Marion Hutton (band singer) turnabout doll book and script from "Orchestra Wives" (1942), one of Miller's two movies. His posthumous 2003 lifetime achievement Grammy is on display. The major highlight piece is Miller's signature trombone, one of four known personally used in existence. The Glenn Miller Birthplace Museum is a tribute to the spirit of vanishing small town America. Towns like Clarinda cherish and preserve the memory of native sons even if they are faded names to the rest of the world.
8 responses

• Eugene, Oregon
4 Oct 16
I remember that movie well and have a CD collection of his hits. He, and many of the Big Band leaders of the era did much for the evolution of jazz and music in general.


• United States
5 Oct 16
How neat. I'd love to take my dad, who's a huge John Wayne fan, to Wayne's home, which is also in Iowa. This would be a nice addition to that trip, because The Best of Glenn Miller was one of the few non-country albums I remember my dad owning.

• Los Angeles, California
5 Oct 16
A post on Wayne's Iowa is coming.

• United States
11 Oct 16
My parents grew up in the big band era and loved dancing to the big bands' music. My mother's favorite was Glenn Miller. She also loved the Dorseys. That really was some great music.

• Denver, Colorado
4 Oct 16
The University of Colorado in Boulder has a small concert hall called The Glenn Miller Ballroom. Pictures of him all over the walls. Pretty neat place to see a show.

• United States
4 Oct 16
He was such a big hit with my Greatest Generation parents.

• United States
5 Oct 16
An interesting post. I liked Glenn Miller's music, although it was before my time.