Clowns threatening people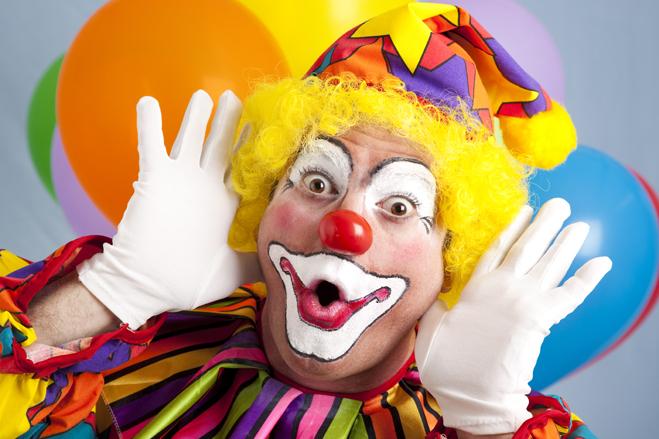 United States
7 responses

• Philippines
5 Oct 16
It's really weird but young kids are actually scared of clowns. In some scary movies, they use clowns as well. I don't know why they're making it a trend these days.

• Philippines
6 Oct 16
@Judy890
Evil to the core. Some people just have got nothing to do with their life.

• Garden Grove, California
17 Oct 16
If its a trend its sure a sick one I dislike clowns as a lot are scary

• Philippines
5 Oct 16
It is not so good trend. Why if they accidentally frighten a person with a heart disease or other conditions that might put them in danger if they got scared?



• Wausau, Wisconsin
5 Oct 16
Yes it is true. I am more in likely going to write a news blog of this actually. I hate clowns and lately there have been a lot of murders. Stay tuned...

• India
5 Oct 16
Wasn't there a news going around about a place where people dressed as clowns were seen in the surrounding woods of a town? They were trying to lure kids into the woods.