What is your Favorite music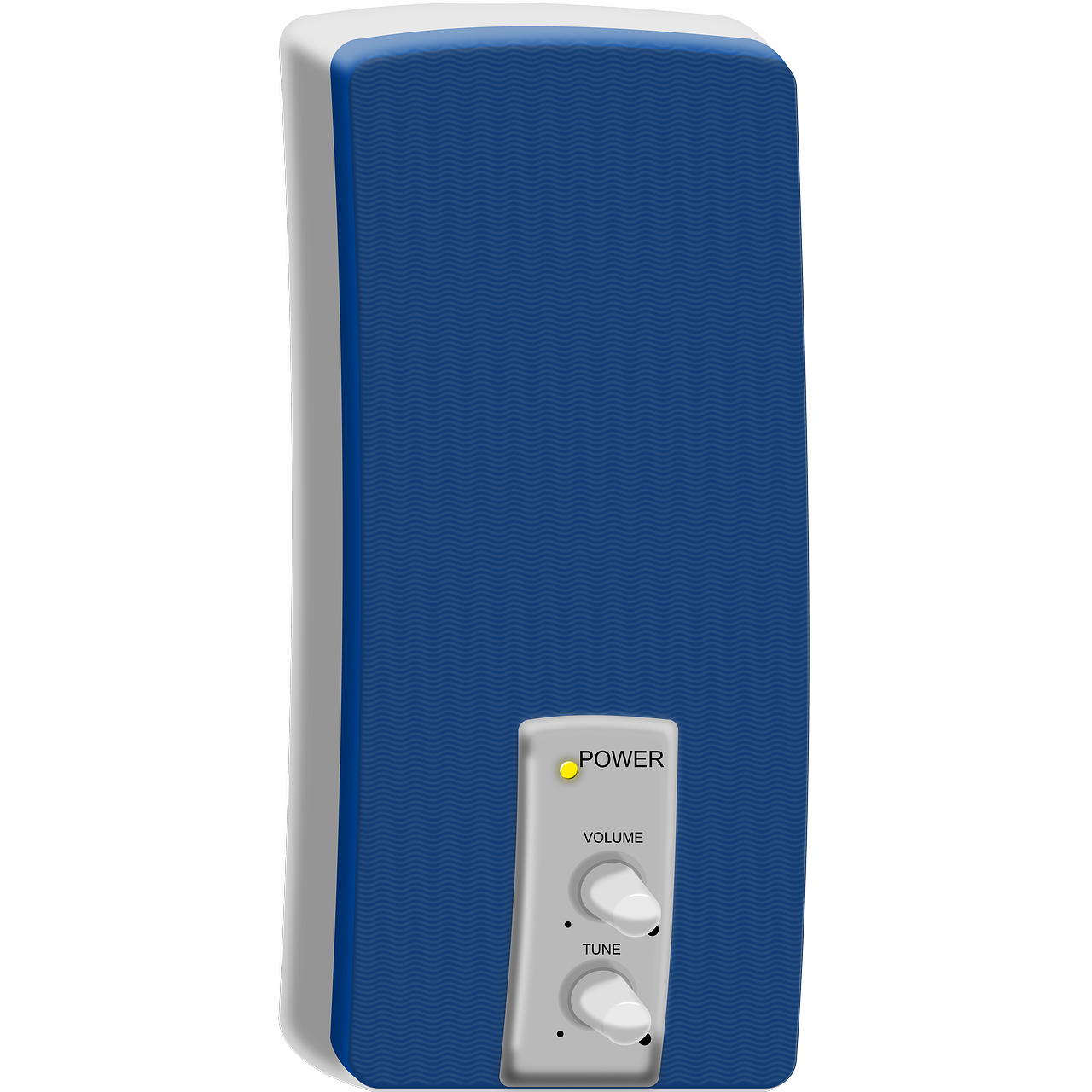 Asansol, India
October 6, 2016 12:26am CST
I like a lot of cool classic music from old movies. Sometimes I like some melodious tracks. But whatever music cools me down.For me it is Beethoven. And some Indian music. Also I like some romantic numbers too. When I am alone I listen to a lot of music on my desktop. Do you think music is soothing. What do you do for pastime. Please share. Sometimes relaxation is also important.
6 responses

• Banks, Oregon
6 Oct 16
I love all different kinds, but my favorite is classic rock.

• Maple Ridge, British Columbia
6 Oct 16
I enjoy all kinds of music - classic, rock, metal, rap, rock, oldies, techno, everything.


• Philippines
6 Oct 16
When i am at the office , i like listening to FM , because it keeps me company , since my boss isn't always at our office room , so i have no one to talk to .

But when i am home , i use an earphone to listen to music while i cook or clean in our bedroom .

• Yogyakarta, Indonesia
7 Oct 16
It depends on my mood, but mostly I love to listen pop music.


• Ciudad De Mexico, Mexico
6 Oct 16
My favorite is world music; chillout, deep house, new age, intrumental, etc...