Do you change your wallpaper according to the season or holiday?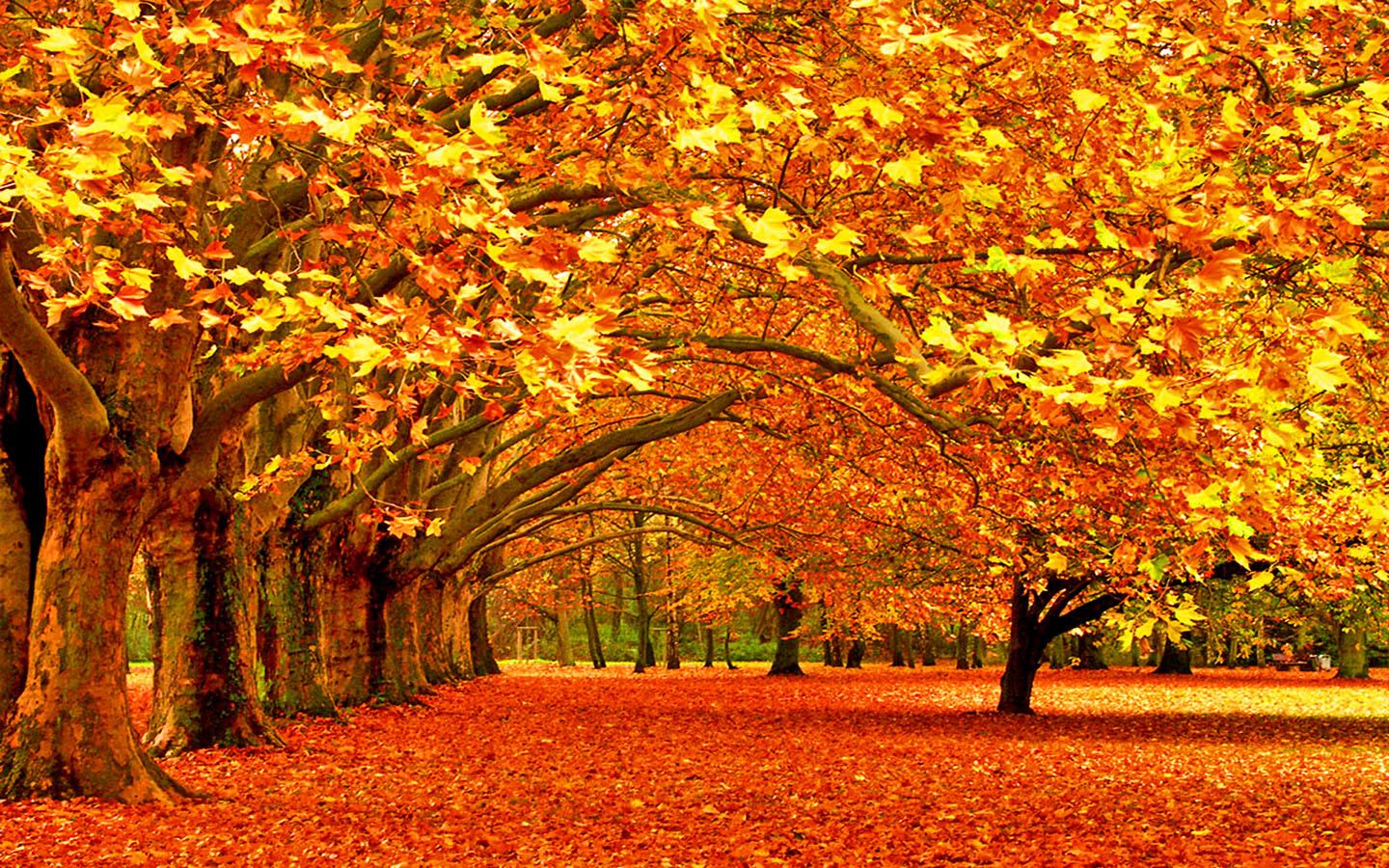 United States
October 6, 2016 10:28am CST
Do you ever change the wallpaper on your computer or phone depending on the season or holiday? Or is it just me lol I always change my wallpapers for example if christmas is coming up I will get a picture of a Christmas tree or if it's fall I will get pictures of the beautiful orange/yellow trees. I do this for Halloween, thanksgiving, Christmas, fall, spring and summer. It makes me feel the spirit of the holiday or season when I open my phone or computer and see that background.
10 responses

• Toronto, Ontario
6 Oct 16
no i can't say I do. I know a few people who do but I usually have a picture of my cats or rabbits.

• Toronto, Ontario
6 Oct 16
@Judy890
I love some of the screen savings that move.

• Israel
6 Oct 16
no..but now i think i should



• Japan
9 Oct 16
No, I have a lovely icon of Mary and the Christ Child as my wallpaper on my phone and the Iona chapel on my computer. I don't change it because I like them and I never think about changing them anyway.




• New Delhi, India
6 Oct 16

• Bangalore, India
6 Oct 16
@Judy890
I do not change it, but I would consider it would a great idea .

• India
1 Dec 16
i do it if i see best picture and i got bored of old

•
12 Apr
@Judy890
That is an interesting question. We do not have wall paper on the walls of our home. We hang pictures up. On my computer I have changed on occasion to put something else on the menu screen that what I have there.