Coins in ForumCoin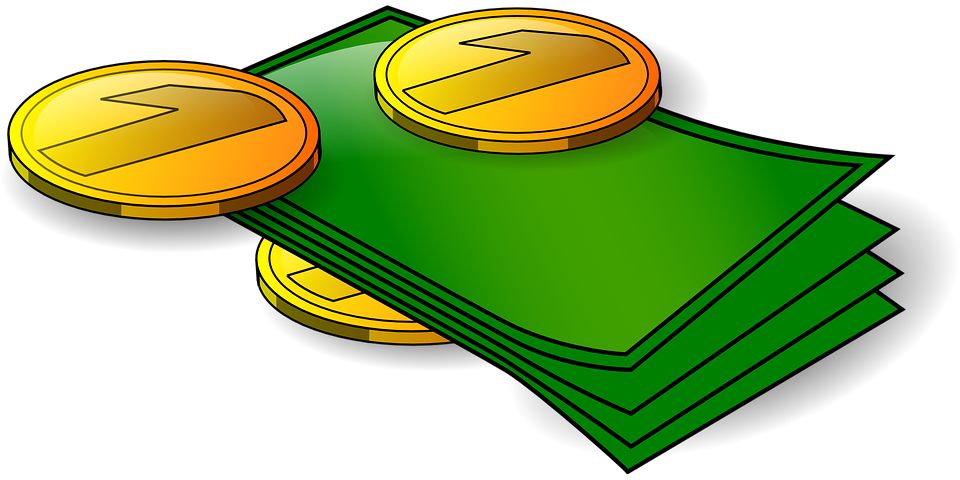 Philippines
October 6, 2016 9:54pm CST
Have heard about this ForumCoin? I have been there for 1 year now and I have been receiving several coins there already. Though it is tedious to write there on various topics and themes but the efforts are worth and are appropriately recognized. Recently I made a cash-out of my outstanding 1,500 coins earned and FC paid me $15 yesterday through my PayPal account: myLot and ForumCoin are my good source of earning a penny online though I have only handful of them so far. Expand your horizon if you want to earn online by writing. Travel around the world of Internet and you will find them. image by Clker-Free-Vector-Images/Pixabay/Public Domain
8 responses

•
20 Nov
nice how Many months ?? Before you reach the $ 15 ??

• Philippines
20 Nov
On the way I work for it. It take me 3 months. As of now, it's barely 11months till the end of the month. I think it's impossible for me to teach $5, the minimum cash out. I have no way to reach it. I have $3 in my account as of this writing. It means if I could make it, I would be paid on December 15. Sorry I misunderstood you. I thought you are talking about myLot.

•
20 Nov
@dodoazo
NO in furom coin

in foromcoin can you have $ 5 or more than that lets say $ 7 or $ 10 in 1 month???

• Philippines
20 Nov
@kepweng
pribably, but I am not so active in that site.

• Wausau, Wisconsin
7 Oct 16
Never heard of this site. Message me more info

• Philippines
7 Oct 16
I am glad that you are interested with it. Take your time. I have already message you. You won't regret for sure if you join with that site. Keep on going.


• Wausau, Wisconsin
7 Oct 16

• Philippines
7 Oct 16
@carebear29
It's a pleasure. Do your best. I will be looking forward you there.

• Green Bay, Wisconsin
29 Oct 16
I'm glad you found another source for earning online.

• Philippines
14 Sep
That's true. I have already been paid several times.

• Philippines
24 Oct 16
I don't want to divide my time on similar sites. It would divide my earnings too. I focus on 2-3 sites only that differ from each other. I post videos, gallery, lengthly articles on bitLanders and post short discussions here. I review recorded phone calls at Humanatic. I tried other sites and apps but I find bitLanders and Humanatic to be the easiest way for me to earn.


• Philippines
14 Sep
It's your pleasure to do what's easy and comfortable for you.


• Philippines
8 Oct 16
If you want to join, I may PM you the link. It is fun and informative and there is a penny to received.

• Philippines
7 Oct 16
oh, so you can defer payment and let it build up before requesting it?

• Philippines
7 Oct 16
You are right. It all depends for you when to make a withdrawal of your outstanding coins as long as they have reached 500 coins, the minimum required payout.

• Portugal
21 Oct 16
So how long did it took you to reach the 1500 coins?

• Philippines
22 Oct 16
It took me months for I was not regularly in working with ForumCoin. I just visited it when I have my time available but I never focused all my time there. Just like I occasionally visit this.

• Portugal
25 Oct 16

• Philippines
14 Sep
@fufurinha
by posting an article to a topic in a forum of your choice. There's no passive earning. It's your comment and reactions do matter.

• Austin, Texas
19 May
Received my first payment of $5 on May 19, 2017. Been with the site for about one month.