Coin Money was invented by the Greeks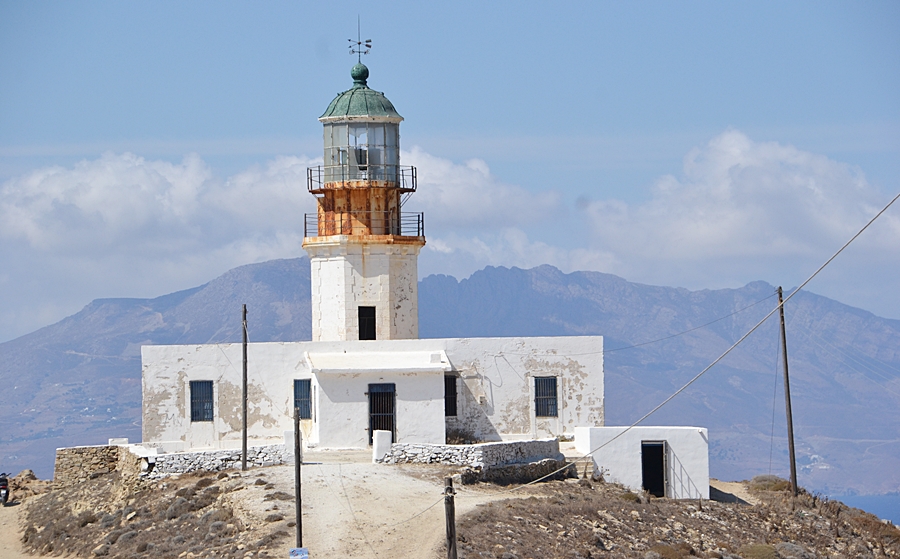 South Africa
October 6, 2016 11:05pm CST
Kalimera, Kalimera everyone, that is Greek for Good Morning! Did you know that "Coin Money (invented by the Greeks) long before the rule of the Hellens, a trade system that relied on a token was developed, not goods. Commodity money was born, but the Hellens were the first to develop coins of different sizes and materials and put a value on various trading goods." There are many other fascinating things that the Greeks invented like Cement, Central Heating, Automatic Doors, and my favourite the LIGHTHOUSE! I am off to babysit my grandsons, so I shall be popping in during the day when I have free arms, eyes, legs and a brain! Kalimera Katerina


8 responses

• Manchester, England
7 Oct 16
I have always understood that the first coinage was struck in electrum by the Lydians. Ancient Lydia was a part of what we now know as Turkey, so it is quite feasible that the kingdom may have overlapped into Greece to some degree.


• Oxford, England
7 Oct 16
I love hearing facts like this. I always thought it was the Romans who invented central heating, but they must have stolen it from the Greeks. How did their automatic doors work or is that a recent Greek invention historically speaking?

• Oxford, England
7 Oct 16

• Centralia, Missouri
17 Oct 16
the idea of money always kinda makes me go 'huh', a worthless piece of something being a marker for value, so can be traded in kind for things, it's kinda wild if you ponder it too long

• Philippines
7 Oct 16
So Greeks invented cements. That's great to know.

• Banks, Oregon
7 Oct 16
Wow I never knew that very interesting and, enjoy babysitting.


• Pittsburgh, Pennsylvania
8 Oct 16
@inlemay
Here's hoping you have an arm free soon! I want to thank you for making such an interesting post! I learned a lot from it! I think i read one of your discussions and it may have said you went to Greece have you visited?

• India
7 Oct 16
Wow very informative . Keep on posting such discussions.