Gratitude Challenge Day #755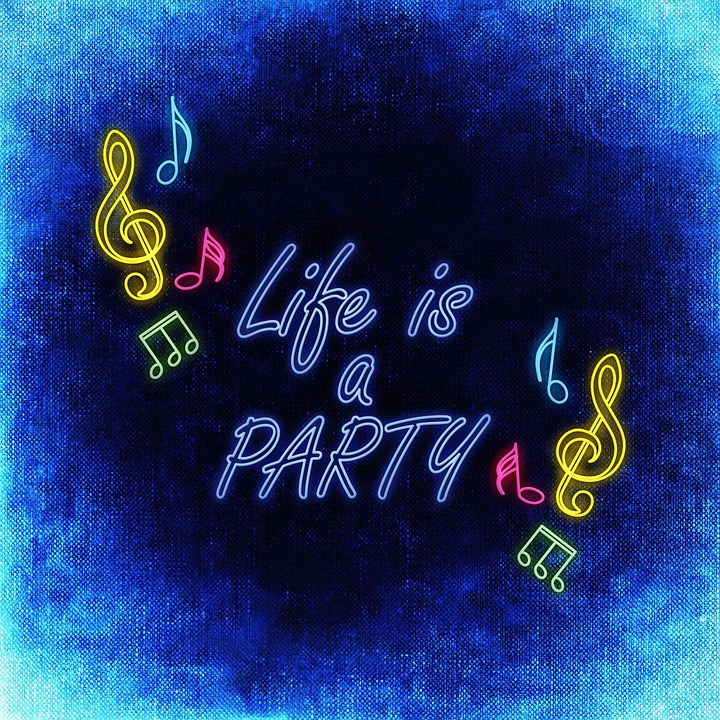 United States
October 6, 2016 11:09pm CST
Hey look at me, making my third post of the day lol. It's time for the usual Gratitude Challenge, so here's my list of gratitude for Thursday, Oct. 6th... 1. I just finished my work for the night a few minutes ago. It was cash-out night on Textbroker, and shout out to the client who accepted a longer order several minutes before I cashed out lol. 2. My second box of magenta hair dye came today, so I was able to fix up the fronts. I can go out without a hat or headband now haha. :p 3. I was able to get to the store today for more coffee and creamer. My necessities. :p 4. Our dogs were showing me some love out back, trying to jump on my lap lol. The puppy was snuggling with me for a while this evening. He does that whenever I work in the living room. 5. We're in Baltimore, and safe from Hurricane Matthew right now. I hope everyone affected by the hurricane remains safe! I have no idea if I'm going to be posting tomorrow. I may just read through my comments and interact instead. I'm going to wrap this up though. You have a good night/day, stay safe from the hurricane and take care! Photo Credit: Pixabay.
3 responses

• United States
10 Oct 16
You know, I had started doing these posts on gather...or, oh my gosh, was that bubblews? Anyway, maybe I should start doing them again. Most days I know how many blessings I've had, but there are a few days here and there where I need to make myself think of all that I have to be thankful for.

• United States
13 Oct 16
I started doing them on Bubblews, and I haven't been on Gather in years (is that even still around lol?). I found the Gratitude Challenge from Kath12 on Bubblews (is she on here?), and just kept it going through Bubblews, Persona Paper and MyLot. I just continued with the same numbers since most of my followers on here knew me on BB and PP. I hope you decide to start doing it on here. It's always good to think about what you're grateful for and what makes you happy. :)

• Thailand
8 Oct 16
Congratulations! Job well done and things fall at their own right places. Good for you.

• Thailand
8 Oct 16
For us it should be stay dry. It's been raining unite strong here now and we can't really see the outside already. Anyway I am glad you finally had good stuff for the day.