Charlie was crying tonight... but I have a new book.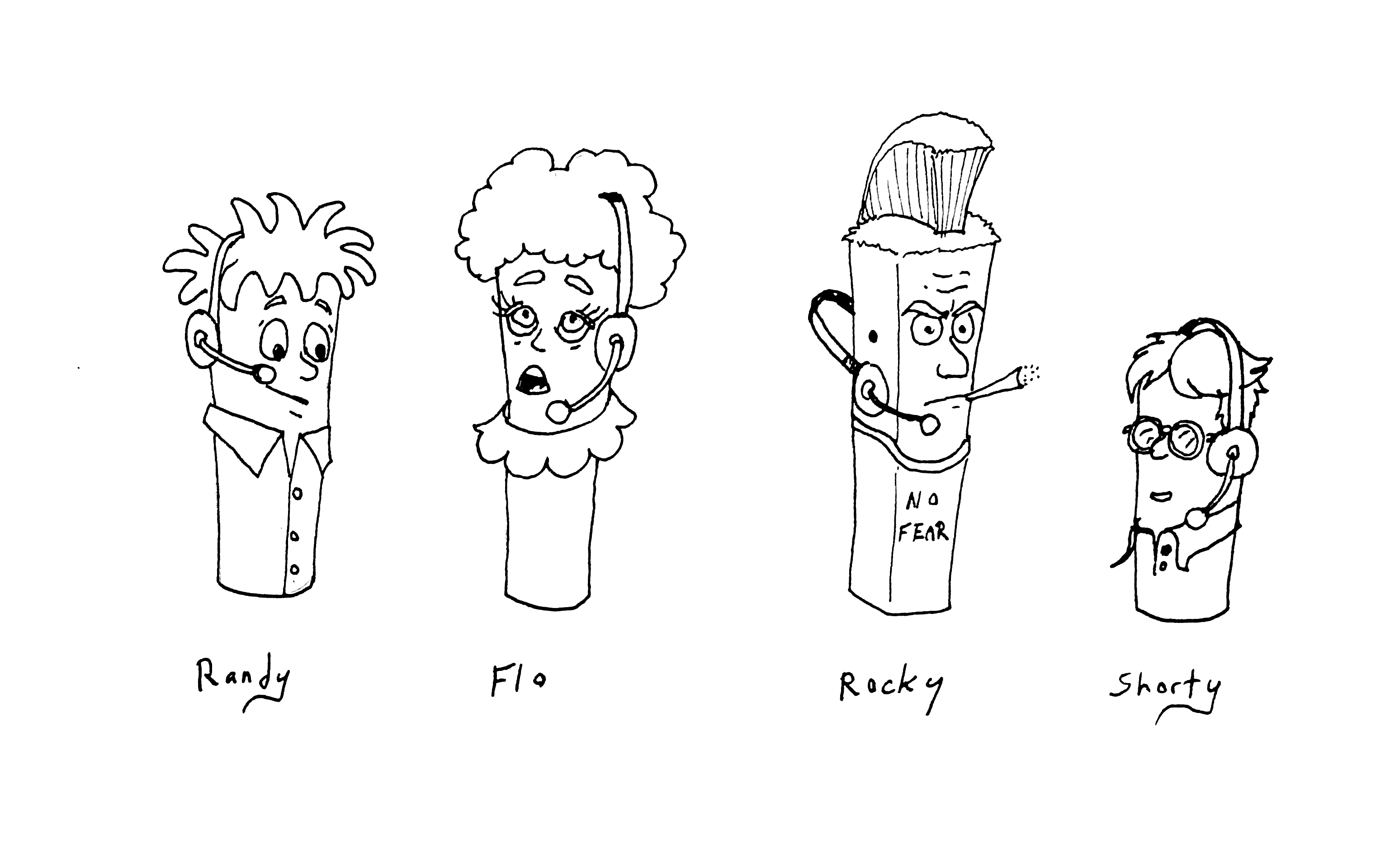 United States
October 7, 2016 12:44am CST
Charlie dog, the big 120 lb lab shar pei mix was crying and howling and yodeling as I got out of my car tonight. After all, that's the car his mom comes out of, and since I'm friends with his mom, I must be awesome! So I went in. Then Charlie's mom texted me to tell me he wanted to see me - I stepped outside and here comes Charlie the horse dog, galloping out of the dark. He was miffed I didn't take him to the mail box. On another subject, it's so good to see my newest book ready for people to look at it. It's all about working customer service. Basically a book of advice on how to be really, really, really bad at your job. I hope people like it because I think it's hilarious. I intend to give a couple of copies to the people who inspired me. I'll just include a picture from the inside, because the cover could be considered rude.
3 responses

• Centralia, Missouri
17 Oct 16
oh how are you selling it? I want to see!!!


• Centralia, Missouri
18 Oct 16

• Bunbury, Australia
7 Oct 16
That sounds like one big dog! And best of luck with your book. I hope it does really well for you.

• United States
18 Oct 16
Thank you! Sorry for not replying before.

• Bunbury, Australia
2 Nov 16
@Rohvannyn
I've been away and haven't been on for three weeks so I never noticed you hadn't replied.


• Philippines
7 Oct 16
Wow! Nice book. This for sure really helps a lot of people.