Lady that see spirits went mad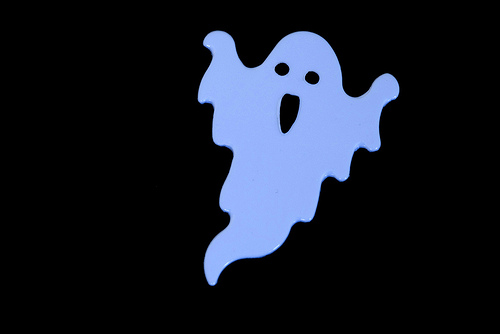 Albania
October 9, 2016 9:40am CST
This is current event form my parental village where we have this special talented ( so called...) lady that can speak to spirits. Telling truth she knows things that can't be known, and I am sure for her not using internet to spy on people hehehe. Lately she is not good, maybe all that dead souls finally get best of her, but i hear rumors she went mad because see spirit that is not human. Make it bad she tried to speak to that. I think all this is jibby-jabby but who knows, maybe old bad really talk to some weird forces. Now enough chatter from me, lets comment, yes?

5 responses

• United States
9 Oct
I, too, think that this is just a rumor and not true.

• Albania
9 Oct
I think she is coo-coo. Waiting for medical report. Yes its big gossip.

• Albania
9 Oct
@Ranuka
She did know some things nobody could know. So eh probably some gift.


• Albania
9 Oct
My parents place in my country. They know her, but I think she went coo-coo.

• Miami, Florida
9 Oct
Maybe she needs help or having a nervous breakdown or needs a vacation.

• Albania
12 Oct
No idea. Her brother says she barely speak out, says she must see some bad spirit.