I canceled my order.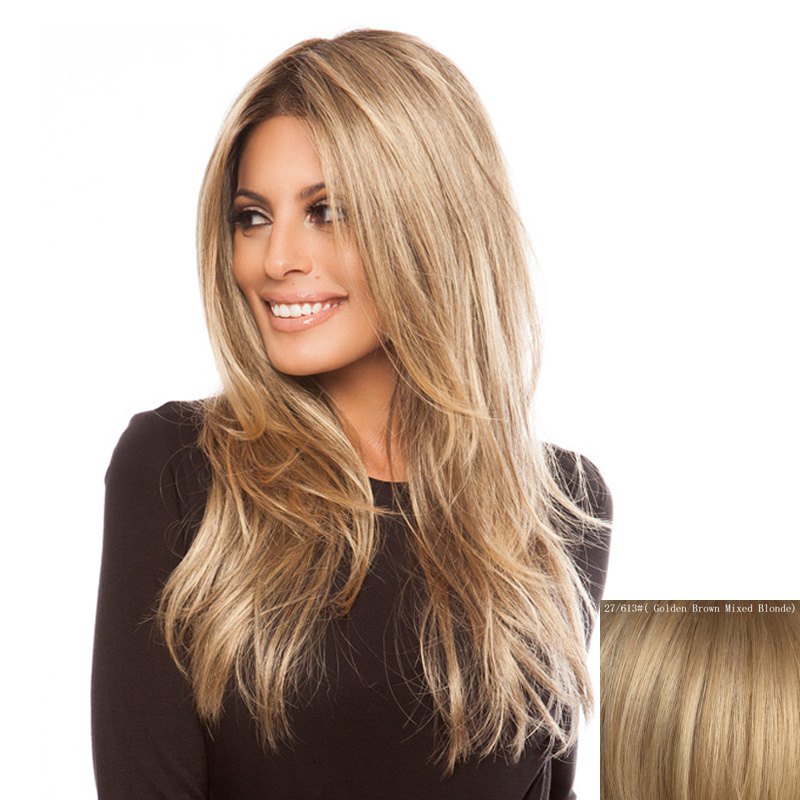 United States
October 9, 2016 11:58am CST
I really don't plan to go out this winter that much. I canceled my wig that I was buying. I will put that money in my savings account when they refund me. I can just wear my black hats to keep warm until next year. I really need sweat pants or jeans so that is what I will look for next.
1 response

• Boise, Idaho
9 Oct 16
I need some of those too. I may chop my hair but don't when cause I have no way to get to the beauty shop. Good that you are saving on the wig. Get some later.

• United States
9 Oct 16
I hope to get my refund back early to send to my savings account. I hope you can find some soon too. I will find a cheaper one for now.

• Boise, Idaho
9 Oct 16
@sharon6345
.....You will have fun shopping and getting some new things after the move.