Trying to Get to Six Dollars Taken Nine "Days?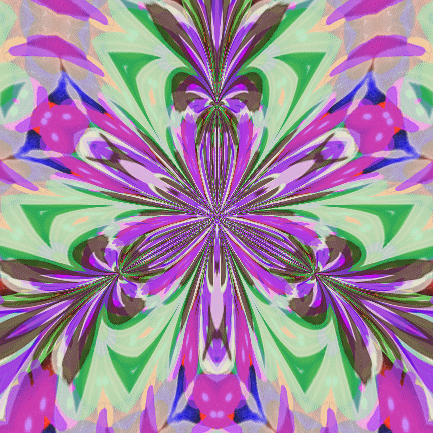 Garden Grove, California
October 9, 2016 2:43pm CST
Where is everyone as I write and come Up in the no response section ]I m not used to that oddly Never get huige numbers 41 biggest But no respomses and its not a bad post Love some action maybe from @ghost? Anyone know if he came here from bubblews/? Loved his posts buit he did get some warnings. So I have fallen off my mylot nag Dust myself off get back on the hag Keep on keeping on maybe win the goal Remind my self of badss Matthew so my troubles pale against His Hurricane Pray that all are safe who have felt his wrath Stories are scary facts scarier yet. One original poem and graphic by P Hatley copyrighted 2016
9 responses

• Banks, Oregon
9 Oct 16
Just keep on pushing along. I am going to get to the point though, that I only interact with people who interact with me, because people are getting lazy recently responding back, it's like it's not all about you other people are here too.

• Garden Grove, California
9 Oct 16
I know what you mean seems I go read and respond they comment back but they also never come to my posts and respond to me thats what inter acting is perhaps I will stick to those who do respond to me too

• Roseburg, Oregon
9 Oct 16
Some people think it is all about them. It is all about everyone on here.

• Garden Grove, California
10 Oct 16
@jstory07
thatsit the yu will comment on my respoms to their posts but they never visit my posts soI will sort oit tjem amd respomd to those I know are my friiiiiiiiiiiiiiii

• Green Bay, Wisconsin
9 Oct 16
I've been gone most of the weekend, so I wasn't here, and watched a movie after church, but I'm here now until the ballgame starts.

• Garden Grove, California
10 Oct 16
foot ball I gahter wish I really cared abvout it I like baseball and basket ball lol

• Green Bay, Wisconsin
13 Oct 16
@Hatley
I only watch my team, so I'm not really into any sports, though I do like the Olympics.

• Boise, Idaho
9 Oct 16
Don't know of this member. That hurricane was scary. I am not getting to a very good start here this month. Hearting my arm makes it difficult to type. I guess I should really be doing any but how else do I make any extra money?

• Garden Grove, California
9 Oct 16
yes thats my only source tooi but Im gratefuil that my carpal tunnel syndrome i my right wrist and arm actuall d oes not bothjer me to type but on the off silde it throbbed and hurts at night as it seems not to bet all the blood to my h and so 'my hand andwritst are partly numb at meals its bugged me in pickig up small items as my right hand is partly numb. Im sorry you hurt your arm and hope it does et better.

• Boise, Idaho
10 Oct 16
@Hatley
.....Wonder if you might have a pinched nerve.

• India
9 Oct 16
Hi Hatley! It's a weekend maybe that's why the traffic is slow. Also considering the Hurricane and stuff. Those stuck in Florida might be involved with the clean up and also the power issues they are having.

• Garden Grove, California
9 Oct 16
yes I was thinking about all our mylot friends in Mathews path and I know that they have their hands full trying to live without power and flooding is very bad in a lot of areas too

• India
10 Oct 16
@Hatley
Yeah especially having to get food that can be eaten without using power or cooked...


• Garden Grove, California
9 Oct 16
I think a lot of people are out do ing things as its still the weekend so' perhaps things will all pickl up.

• Rochester, New York
9 Oct 16
I'm floating around. I have been doing a lot on Mint Vine, making some good $$ as well doing the surveys. I try to get in here on my slow Mint Vine days like today. lol

• Garden Grove, California
10 Oct 16
thats one I never heard of minefield keeps e mailiomg me a dozen surves and IO tried fiove did not qualify for even one to heck with it i used to do really well on mysurvey but its changed so its very hard to qualify or make any real m oney anymore

• Roseburg, Oregon
9 Oct 16
Sometimes it depends when there are a lot members signed on if you get a lot of responds or not.