Doing a Rain Dance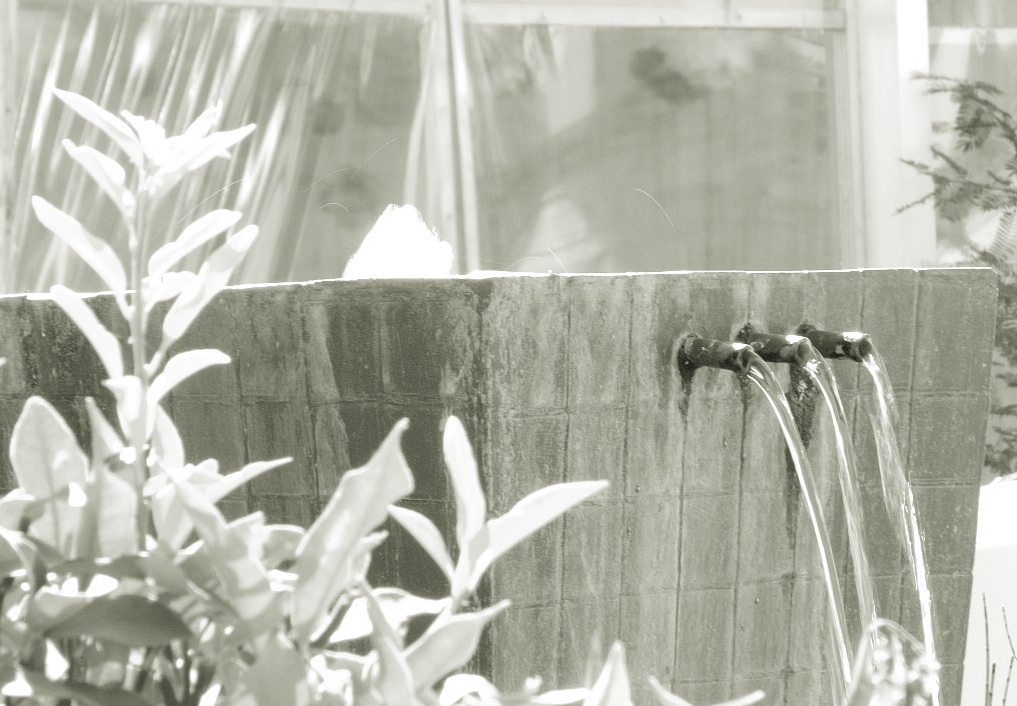 South Africa
October 10, 2016 4:35am CST
Living on an Arid African Continent requires the clouds to pop on over and drop a little rain now and then . . . its been a long time since it was THEN? "Do you know why the Indian rain dances always worked? Because the Indians would keep dancing until it rained." ~ Sherman Alexie After reading this quote, I am not sure if I have so much time to dance around until it rains . . . in Africa that kind of time can go on for months? WATER the source of LIFE!!
5 responses

• Philippines
10 Oct 16
I learn how a rain dance is being danced when i watched a local movie here .

Here too the summer was so long - from March until September , but supposedly from MArch to May only . But because of the climate change , it was extended to September . And even now , where it would rain almost every other day already , when it gets sunny , it is so hot still .



• United States
10 Oct 16
We seem to have a lot of rain here in Kansas. I wonder who is doing all of the dancing? We had pouring rains come through this morning.


• Bangalore, India
10 Oct 16
Dance for the joy of dancing.Pray for rain.