My view right now ... what's yours?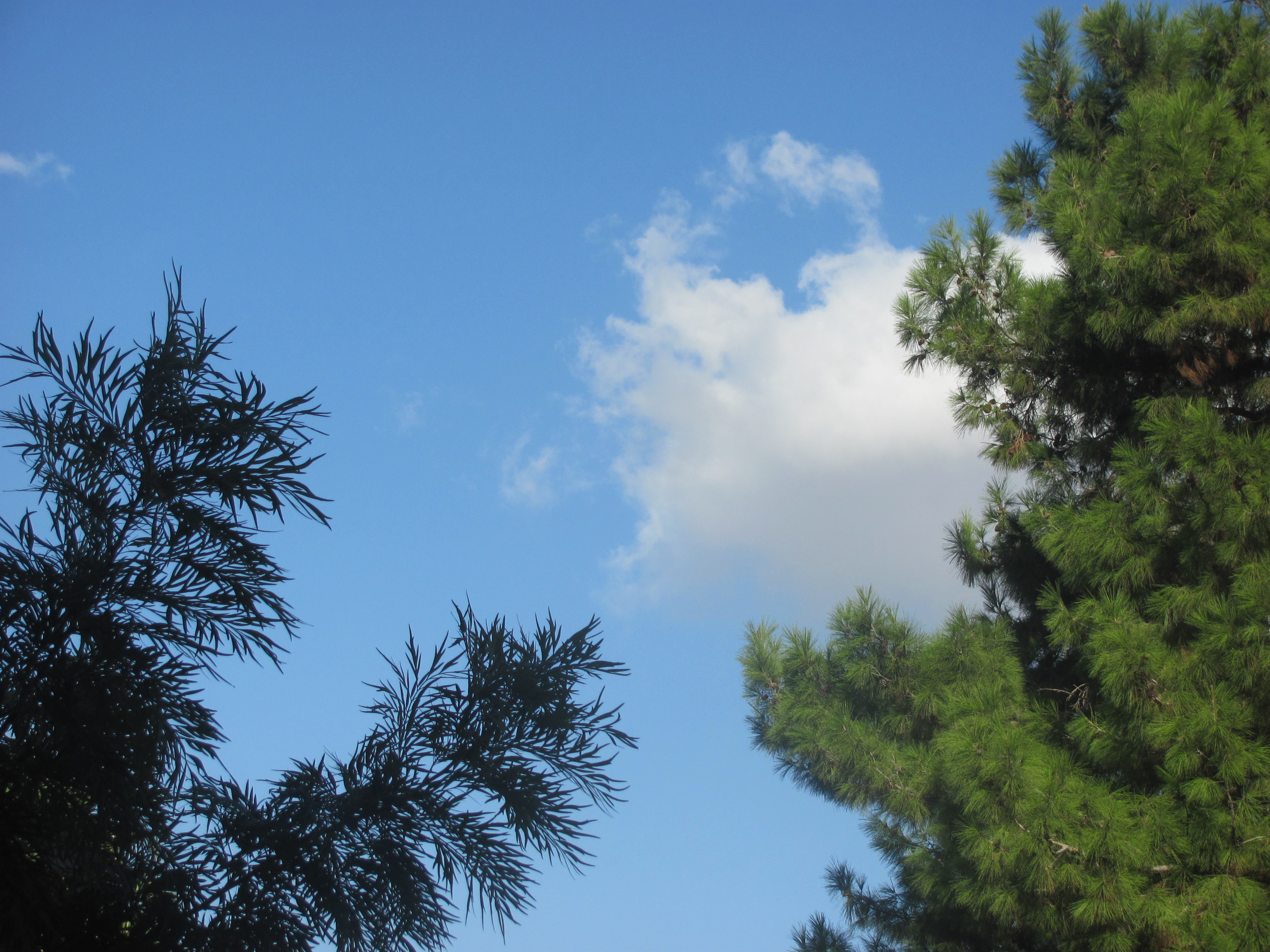 Israel
October 10, 2016 8:29am CST
I went to the balcony and look at the sky... Then i tried to shoot it for you and i think it a wonderful picture=) It's after noon here on Israel but the sky in my city still blue, maybe i will also photograph the sunset i love such pictures so much!!! If i also photograph the sunrise? i dont think so because it very early and probably i will sleep in that time....maybe one day

what the view in your city right now? can you photograph it? I would love to see it!

10 responses

• Ciudad De Mexico, Mexico
10 Oct 16
At 9:00 a.m here the sky is cloudy and we have a temperature of 18° C

• Ciudad De Mexico, Mexico
10 Oct 16


• Israel
10 Oct 16
In my opinion to see that it dark outsite is nice too


• Canada
10 Oct 16
It is windy and raining here today. I good day to stay inside where it is warm and dry.

• Canada
10 Oct 16
@teenspirit
I don't mind the rain but I don't care much for the strong winds and gusts.

• Preston, England
14 Oct 16
i'll take some shots of the views from the house itself soon


• Green Bay, Wisconsin
11 Oct 16
Right now it is night so no opportunity to photograph it. You took a great picture.

• United States
10 Oct 16
I have the same blue sky here. It is a lovely sight.


• United States
10 Oct 16
It's a very nice photo. Thanks for sharing it with us. Our sky is blue today too, after MANY days of rain, and the wind is still a factor. The hurricane that hit the east coast of the USA, sent a lot of rain our way, but we didn't get the worst of the storm.

•
11 Oct 16
From where I'm working, I could see the sky, the traffic-prone streets and buildings.