Do You Live in North Dakota?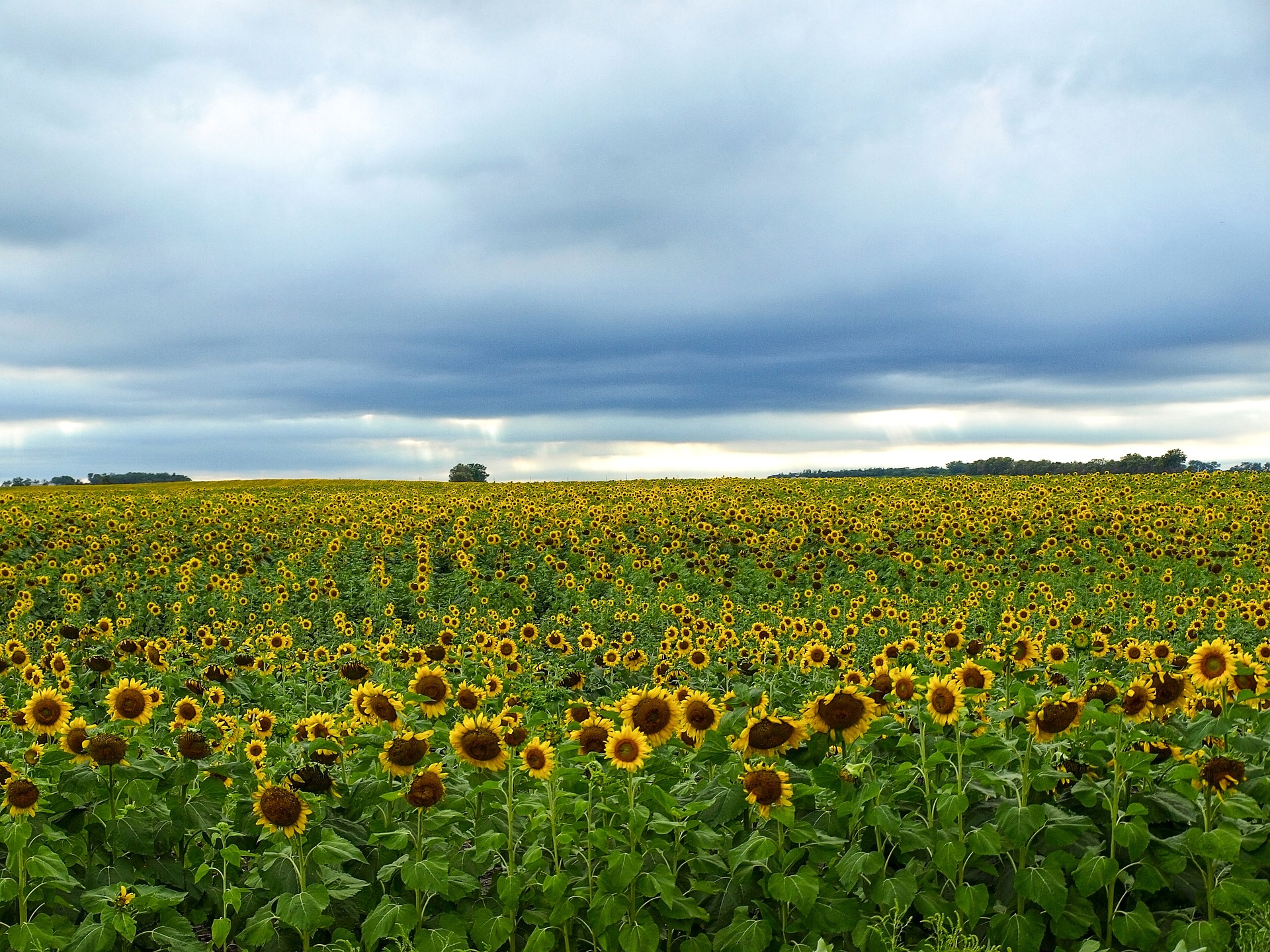 United States
October 10, 2016 9:43am CST
My oldest son's father-in-law was born in North Dakota and now lives in North Carolina with my son and his wife. He often tells us interesting stories about his early years in North Dakota. He mentioned how COLD it can be in the winter months and how they didn't have "central heat" in the house, just wood stoves. But, he said that summer days could be quite hot. North Dakota came under the control of the United States because of the Louisiana Purchase and was part of the land area included in the Lewis and Clark expedition. The railroad came to North Dakota in 1871 and many settlers, mainly from Europe, used the Homestead Act to claim land. Wheat farms were established with wheat seeds that were actually brought from Europe and planted on the prairies. Today, North Dakota is one of the leading states, producing high-protein wheat and other grains, sunflower seeds and sugar beets. By the late 1890s, a very large percentage of residents were foreign-born. When I go to NC in December, I want to ask him if he knows where his ancestors came from. He may have told us before but I don't remember. So, a little research on North Dakota was interesting to me and I'm going to save this information to give to him when I go down to NC for a visit. Bismarck, the capitol has a 19 story skyscraper capitol building, with an observation deck, where you can look out over the city and the surrounding prairie. I thought that was unusual. There are also daily cruises on the Missouri River on a riverboat named "Lewis & Clark." That would be a fantastic adventure. I've always wanted to ride a paddle boat up the Mississippi River, so this would be FUN on the Missouri River. I did ride in a paddle boat on Lake Mead once. There is also Fort Lincoln State Park that would be a VERY interesting place to visit. It includes reconstructed buildings of the fort from where General George Custer led his men to defeat at the Battle of Little Bighorn in 1876. At this same park there are costumed crafters and guides who show what Indian life was like in the 1600s, at the On-A-Slant Indian Village. That would be very fascinating to see. Lewis and Clark also met Sacagawea, who became their interpreter, at the Knife River Indian Village at Stanton, where there is a National Historic Site there now. There is a lot to see in North Dakota. I've been to South Dakota twice, but never to North Dakota.
1 response

• Garden Grove, California
12 Oct 16
I loved summers in South Dakota but winters were no fun I grew up on a f arm and loved it I moved to phoenix age 30 met the love of my life we moved here to Southern California the year Pres.Kennedy was assassinated and now I'm widowed almost 90am a ' happy camper on our mylot lol

• United States
12 Oct 16
I was actually in California the entire week surrounding the assassination of JFK. My husband and my two children we had at that time, were returning to the USA from a year and a half in Okinawa, Japan. My oldest son was born in Okinawa, in December, 1962. We left Okinawa on the 19th of November, 1963 and stayed with my cousin near Sacramento for that whole week, trying to figure out how we could get home to West Virginia.

• Garden Grove, California
16 Oct 16
@IreneVincent
the day President Kenedy was killed I was getting a prm anm she would stopevder so often to bawlfor awhie all the hairdressers wer allpse tey had a radip o n I had the oddest perm lol lol lol