Do you think smoker should be punished?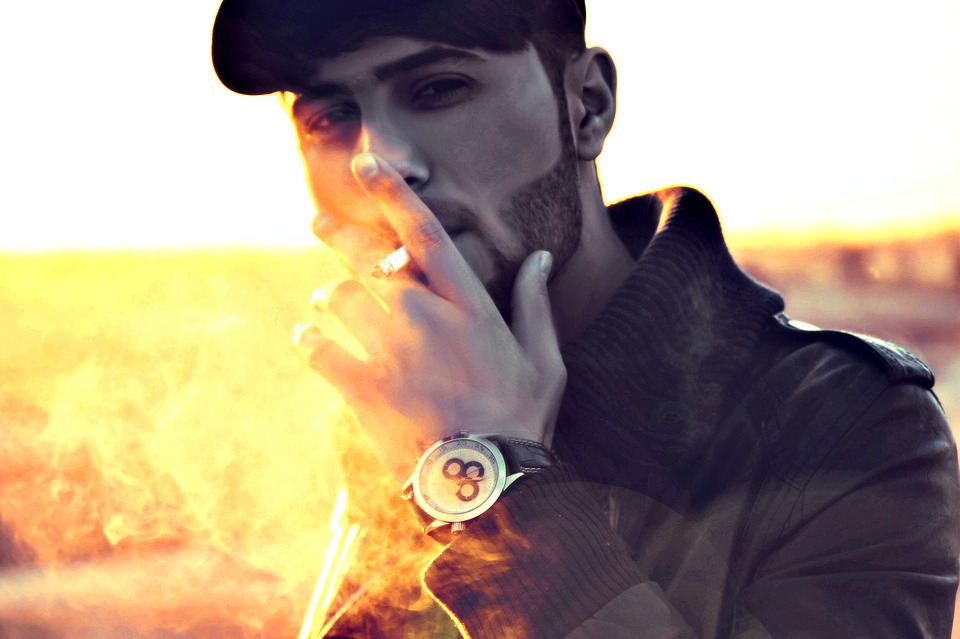 Philippines
October 10, 2016 10:39am CST
Some of my smoker friends ranting for finding a smoking area today. They were so incomprehensible in terms of controlling oneself for not to smoke. They are becoming so inconsiderate to second-hand smokers. If there will be no punishment, then how are we going to save mother earth. It adds up to air pollution in the first place. I think it is better to have punishment to practice self-discipline for the smokers. Image Credit: pixabay.com
10 responses

• United States
10 Oct 16
Really, you need to lighten up. Are you punished for your bad habits? No, only natural consequences. I haven't smoked in 45 years so I'm not defending myself. Earth isn't being harmed by smokers. Trust me.

• United States
13 Oct 16
@Shavkat
No one really has to breathe second hand smoke unless they are being stubborn. Everyone has two feet that can walk away. Children who have parents inconsiderate enough to smoke around them probably have worse problems than second hand smoke with parents like that.

• Philippines
15 Oct 16
@Jeanniemaries
That's the worst thing for parents to do with their children.



• United States
10 Oct 16
They should if they do not follow the rules. But if there are no rules at the location then I guess they win. If only they cared about people and their surroundings as 2nd hand smoke is no good!

• Guangzhou, China
11 Oct 16
Here if you smoke in the restaurants and something like that indoors, then you will be punished. But some people still ignore this rule and they keep smoking. This is very annoying because they think it is too difficult to punish them. I think the smokers shall be considerate and smoke outside. This is the basic manner.

• Eugene, Oregon
10 Oct 16
Smoking is very restricted where I live and I am glad. No smoking in bars, taverns, restaurants, work places, and now no smoking in parks.



• United States
10 Oct 16
Before people waste time with making up punishments for smokers. They need to fight and get the smokes banned from retail stores. That would help you in the long run and help others.

• Philippines
10 Oct 16
People get cancer because of second hand smoke. I would either cover my mouth or not breathe.

• United States
10 Oct 16
Well, if they are putting the health of others in danger, then those who do so by smoking around people who are nearby, then perhaps a fine of some sort would be appropriate.