Who Signed Up as a Freelancer?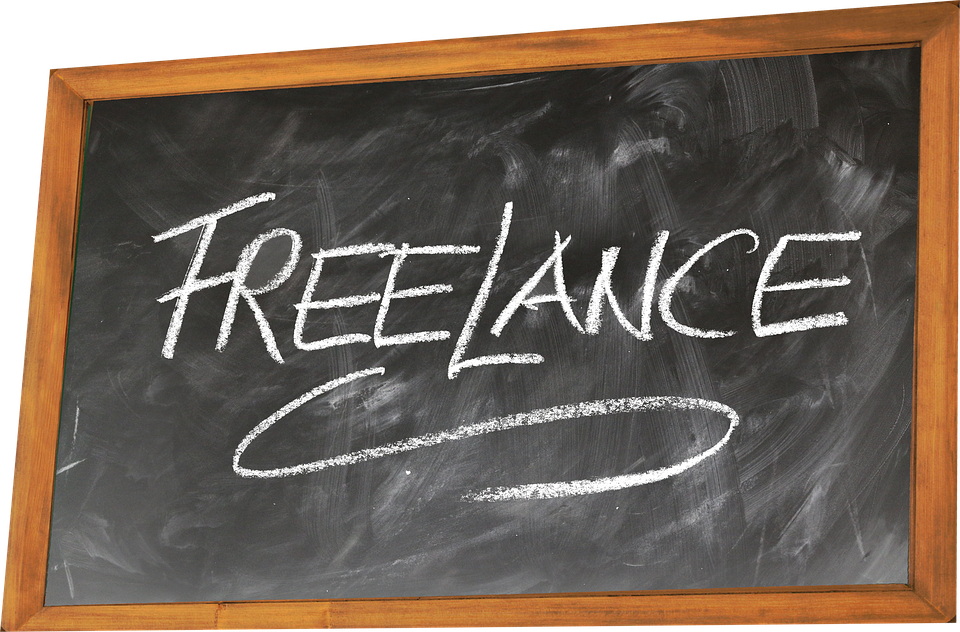 Austin, Texas
October 11, 2016 10:23am CST
Always looking for a means of earning income from home. A while back, signed up at a site called Freelancer.com. Recently updated my profile there and am now receiving eMail alerts for work at home opportunities. Either the pay being offered to complete the task is not enough and/or the tasks are not something that interest me. Basically there are companies or individuals hiring people to either write articles, create spreadsheets for information and data analysis, etc. Planning to try an employment opportunity to see if it works out for me. Has anybody ever tried this service to find freelance work? If so, please share your experience.
5 responses


• Austin, Texas
11 Oct 16
It's still there and it has a lot of work listings.


• Austin, Texas
11 Oct 16
Your experience sounds like my experience. Some of the job alerts I'm getting look like something I can do but the payment is not in US dollars.

• Bangalore, India
11 Oct 16
yeah ...i have tried it...it is not the best site to get genuine work. Some job listings are not even legit. I have given up on that site. Though i guess some people have paid a premium and gotten a certain amount of rating in stars...those people say they get jobs on there.

• Austin, Texas
11 Oct 16
I'm on the free plan. Guess maybe those with the upgrade have more success. But thanks for sharing your experience.

• New Delhi, India
11 Oct 16
Yes,I have tried it....and has proved useless till date


• Austin, Texas
11 Oct 16
Like I said. Signed up, dropped off their radar, updated my profile and thought might be worth a try. Signed up as an affiliate also.