Is gay marriage legalised in your country?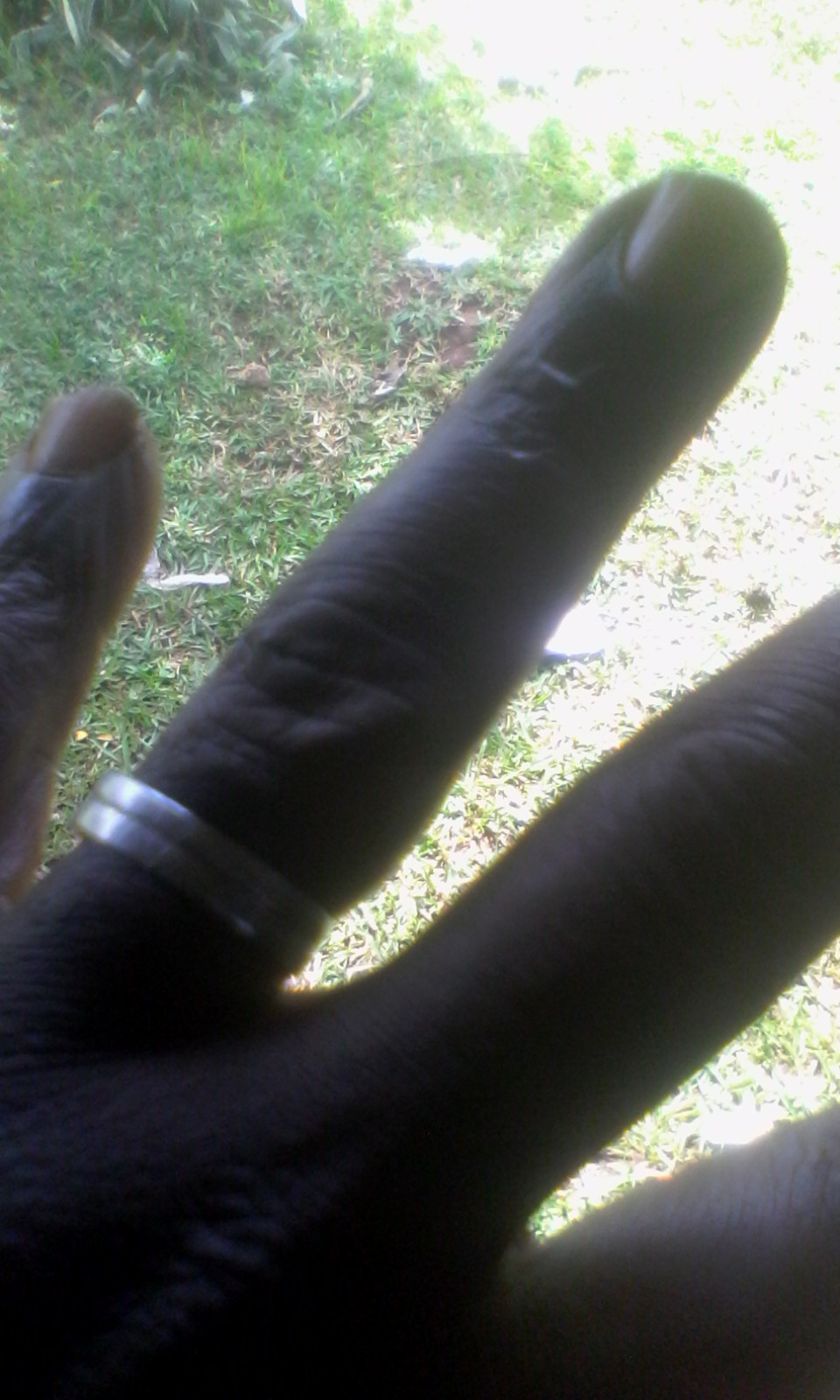 Kakamega, Kenya
October 11, 2016 11:16am CST
Our country has not legalized same sex marriages. The church has stood their ground against this sort of marriage. Many have cried foul and termed it a violation of human rights. It is on this background that a certain pastor was found in a bush with another man. He was ambushed and beaten thoroughly.
3 responses


• Kakamega, Kenya
13 Oct 16
Oh my God! They need prayers


• Kakamega, Kenya
13 Oct 16
What do yu think will be the outcome?



• Kingston, Jamaica
11 Oct 16
Various American 'gay rights' groups come down here, line up the fish and put them to do things so they can be martyred. They had them go and live in a gulley so they could film their 'suffering'. I made it public knowledge that the US will accept homosexuals as refugees and 59 of them ran to the embassy and were taken up to America. In Nigeria I am sure the Gays should do the same thing. Contact the BBC and other such news services, and let them march to the US or British Embassy and demand refugee status. They have to get it. Flown to the US for free, put up, for free, given a job.... Make the US and Brits put their money where their mouth is

• Kakamega, Kenya
13 Oct 16
You have stamped on it real hard. I do not know what to say
@jenning

• Kakamega, Kenya
13 Oct 16
@tallawah
OH MY GOD. Everything for free? There is a catch somewhere