Learning new Things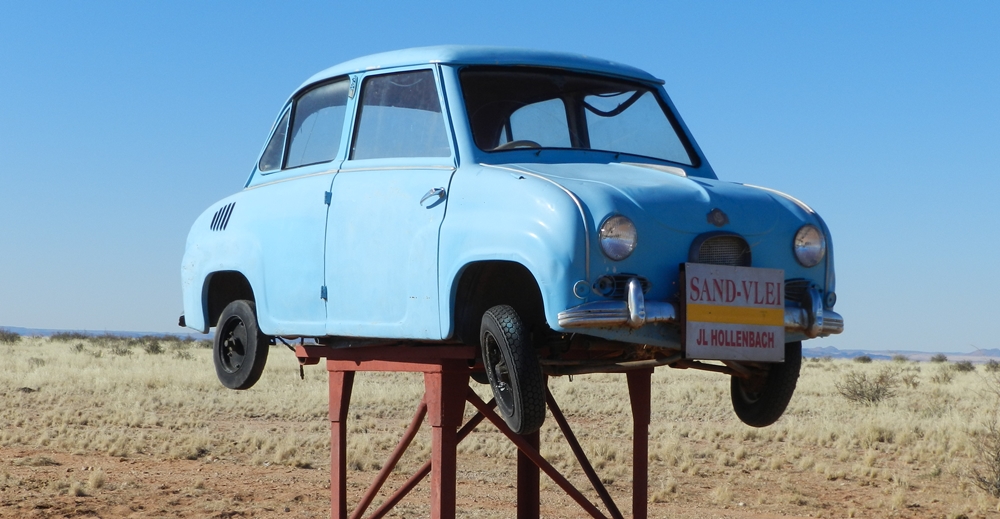 South Africa
October 11, 2016 1:36pm CST
Converting a TIFF document to a PDF is what I had to learn today. Well they say one is never too old to learn, however I struggled and I kept on turning the document into some or other strange DOS Space Jargon until my son arrived and assisted me. Thank goodness for one in the family that has Brilliant computer sense! Google tells you how to do it, but they dont have any picture demonstrations that help!



Oh I sure felt my age today. (past tense . . I am back to being young again tonight) ha ha Hello everyone!


6 responses

• Manchester, England
11 Oct 16
TIFF has been around for quite some time, but is not as commonly seen as formats like GIF or JPEG. It is a lossless compression format, which means that you can store images in small files without losing quality. I cannot imagine why you would want to convert TIFF into PDF.

• United States
11 Oct 16
Those kids of ours sure do come in handy!!! Yes, a picture demonstration would have had you doing what you needed to to in no time flat, perhaps!!! Our son comes over and helps us too with any technology. Whew!

• United States
22 Jan 17
I'm glad somebody was around to help! I love my art program. I just open the TIFF, hit "export as," type ".pdf" on the end of the file name, and it does the rest.

• Centralia, Missouri
15 Oct 16
I didnt know a TIFF was a thing, lol

• Winston Salem, North Carolina
12 Oct 16
I find computer problems of that nature are very good at making me feel dumb! Thankfully I have children that seem to have a knack for the digital gymnastics that are such a big part of our world these days!

•
11 Oct 16
That's what they say. If you want to know something about computers ask a teenager.