I Did Not Mean To Go MIA On Here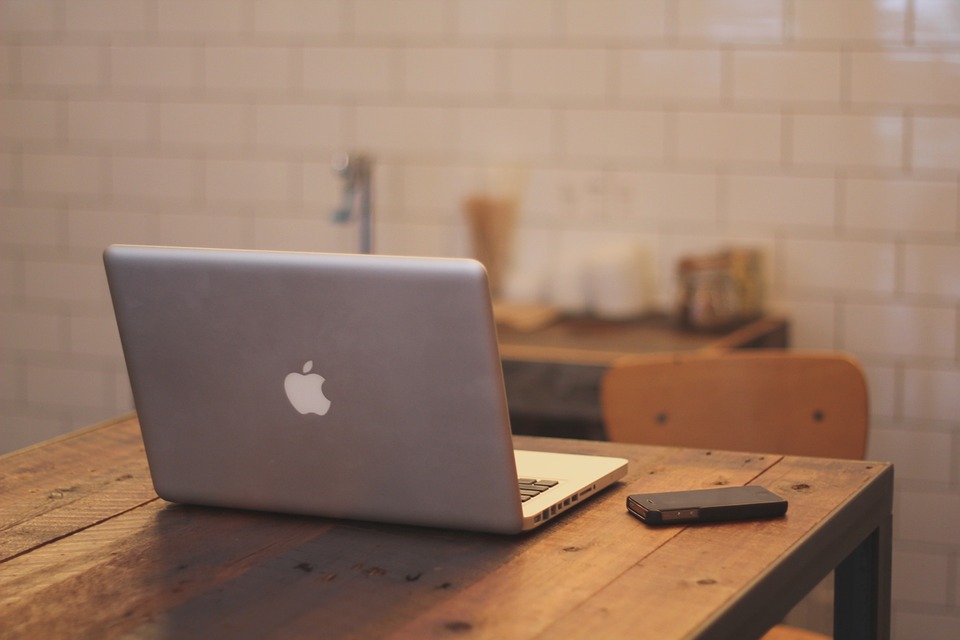 United States
October 12, 2016 7:21pm CST
I totally meant to post on Monday and Tuesday, but you know, life happens. I was feeling a little "off" on Monday, and it was not really a productive day for me at all. I was busy with my work and offline stuff on Tuesday, so I never got around to posting. So here I am, making a short post so you all don't think I fell off the face of the Earth. Now I am going to take this out of order and discuss the weekend lol. I went out with some of the family on Saturday, but I cannot remember every place we went. I know we went to the thrift store, Walmart, possibly Target and Five Below. We were out almost all day, and then I just lounged a bit when we got home. My friends from out of town came in and picked me up on Sunday, and we went to the mall for a few hours. I bought one of my friends an inflatable unicorn from Five Below for her birthday (which was the next day)... and the unicorn thing is a long story lol. Anywho, we went back to their hotel room to watch WWE No Mercy with some of my other friend's family, and it was a lot of fun. :) They bought me home afterwards and I went to bed shortly after. Right now I am looking through the board on Textbroker. I did mainly shorter orders that add up because I just felt like keeping everything short and sweet today. I'll be watching American Horror Story with the family later tonight. Anywhoooo, I just wanted to basically drop by and say hello lol. You all enjoy the rest of your day/evening and take care. :) Photo Credit: Pixabay.
1 response

• Miami, Florida
13 Oct 16
You had a fun and relax time with the family and friends which is always good to do. Do you work from home? I never heard of textborker.


• United States
14 Oct 16
@CoolPeace
Oh wow, that just brought back memories lol. Yes, I have, my late Father introduced it to me many years ago.

• Miami, Florida
14 Oct 16
@tammys85
Have you ever try it? If so, how did you feel about it?

• United States
14 Oct 16
@CoolPeace
I've been working on Textbroker since Aug. of 2011, and I do like it for the most part.