Evening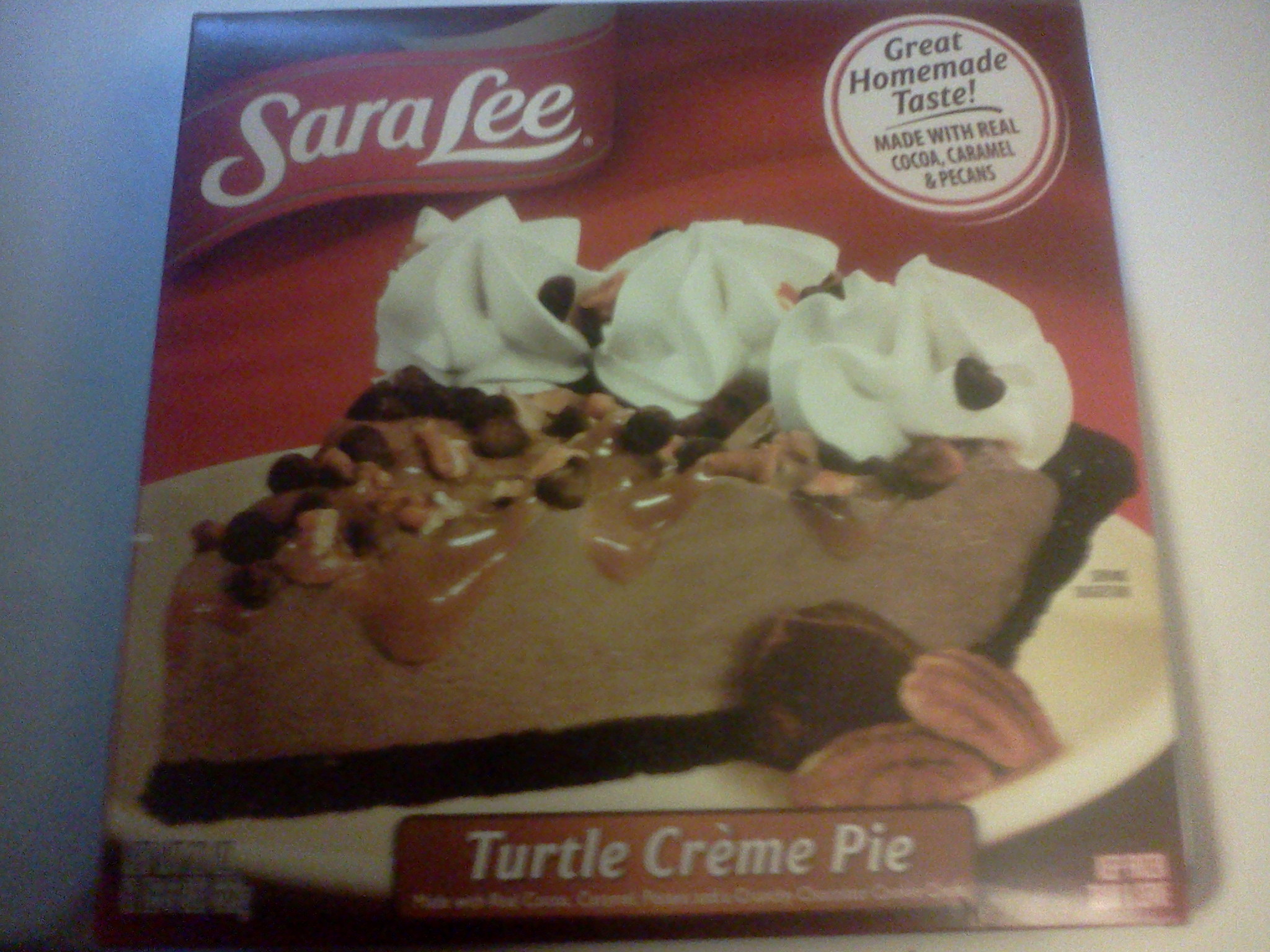 Onaway, Michigan
October 12, 2016 7:26pm CST
Tonight I am sitting here on my computer doing my sites and listening to the nasty rain come down. I don't mind rain as long as there is no thunder and lightening. Going to do some more posting on here and finish my surveys up on mypoints then going to enjoy a piece of my birthday pie my man got me yesterday for my birthday.I love anything chocolate and my man thought of me when he got this pie and the ice cream something chocolate as well.
2 responses


• Onaway, Michigan
13 Oct 16
Right. I don't like thunder because one time it caused it to hit a tree in our back yard where I use to live and caused a fire to the apartment where we was living and we lost everything.I get a little scared sometimes even now that it will happen again.

• Onaway, Michigan
13 Oct 16
@ms1864
Yeah. If it was not for my son finding it at the time it started we would probably have never made it out of the place alive.It started in his bedroom. Yeah I don't like it for the same reason of it being loud and because of the fire.


• Onaway, Michigan
13 Oct 16
Yep good evening did my mylotting and had my pie and did some reading before bed. Your chocolate almond bark sounds yummy.