Mas Hed Su Edeanp.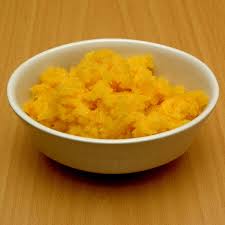 Dundee, Scotland
October 12, 2016 8:51pm CST
The title of this post is the main part of my Nedi name. Nedi is tbe Scottish Chapter of Jedi and we have adopted all homegrown veggies as our fuel for the force. The second part of my name is Ot Ato My whole Nedi name is pronounced Mas Hed Suh Eddyanp Ot Ato. A good Scottish Nedi am I. As a nation we are so un healthy that our God Obi PieCreamf Atboy decreed our weapon would be called a Heavy Sabre. So Nedi- ism Any questions.
1 response

• Garden Grove, California
13 Oct 16
oh dear and I had just read it as Heavy Satire lol lol lol I have Scottish forbears on my moms side but muckle is the only word I know lol lo

• Dundee, Scotland
13 Oct 16
My eyes are all over the place with this new phone. Basically its Mashed Neeps and Tatties Or mashed suede and potato. I thought Obi Creampie Fatboy was a goodname for an unhealthy scottish nedi god.

• Garden Grove, California
16 Oct 16