Fall colors.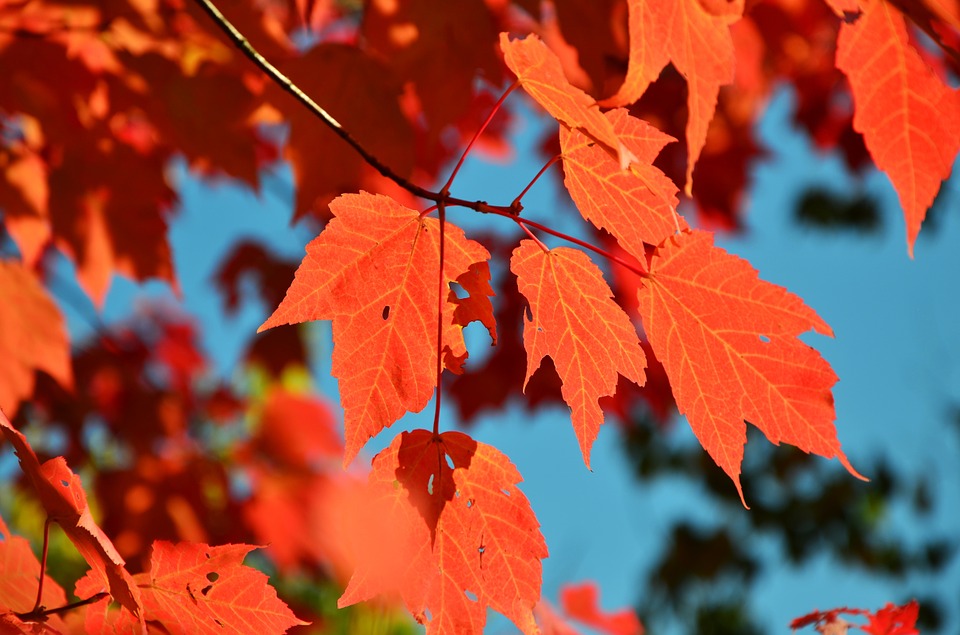 Canada
October 14, 2016 6:45am CST
As the seasons turns. Fall colors are in front of my eyes, and it is like I Can't see enough to be able to admire the beautiful patterns it makes , When you look at it from afar. The maple trees gives always this brilliant reddish mixed with red and Orange colors that sticks out of the other bunches of trees we have here. The alters that I am not thrill of don't have much to show for themselves beside taking over the pine trees. Photo from pixabay
7 responses

• Canada
14 Oct 16
It truly is a colorful time of year. We seen so many beautiful trees last week while we were driving. Pictures just don't do them justice.

• Canada
19 Oct 16


• United States
14 Oct 16
We are beginning to have a lot of those leaf colors here too. A pretty sight.

• United States
19 Oct 16
@beenice2
Yes, in northern Illinois, our maples are the last to show their colors, but when they do, it is glorious.


• Green Bay, Wisconsin
16 Oct 16
I do love this time of year with all the colors decorating the landscape.

• United States
14 Oct 16
Not really much color here yet, I have one vine in the back yard that is bright yellow, but most everything else is still green...although that should change pretty fast with the cooler temps we've been having